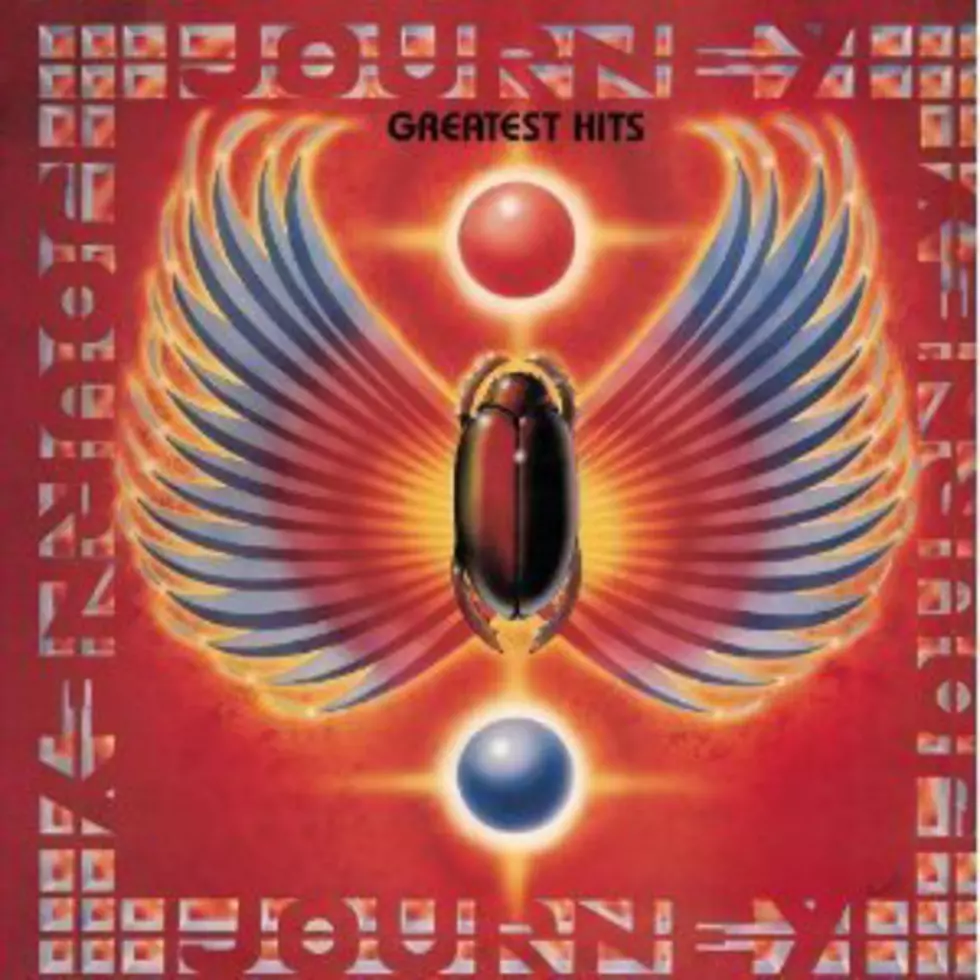 Journey Legend Steve Perry Auctions Autographed Albums for Charity
Former Journey singer Steve Perry has put a few pieces of band memorabilia up for auction to help the fight against Parkinson's Disease.
The highest bid before Jan. 14 at 1:55PM ET will get autographed copies of the band's two greatest hits albums on vinyl and Perry's solo album 'Street Talk.'
Currently the eBay bidding is up to $3,360. A note at the post says 85 percent of the proceeds will go to help  make 'The Astronaut's Secret,' a one-hour documentary about astronaut Rich Clifford.
Clifford flew two missions in the early '90s before being diagnosed with Parkinson's Disease. He then got clearance from doctors to fly another mission, and while in space completed a successful six-hour mission.
It's not clear how Perry got involved with 'The Astronaut's Secret' fund raiser, but he's excited about the remastered albums. "I truly forgot how sonically exciting and just plain better these tracks sound back where they originally lived … on Vinyl," he says. "All the instruments and voices sound so damn good that all I want to do is reach for the volume and turn it up!"
The video at the link below explains the mission of the documentary and shares more details on Clifford's extraordinary life. One can also make a tax-deductible donation at the fundraiser's official website.
More From Ultimate Classic Rock