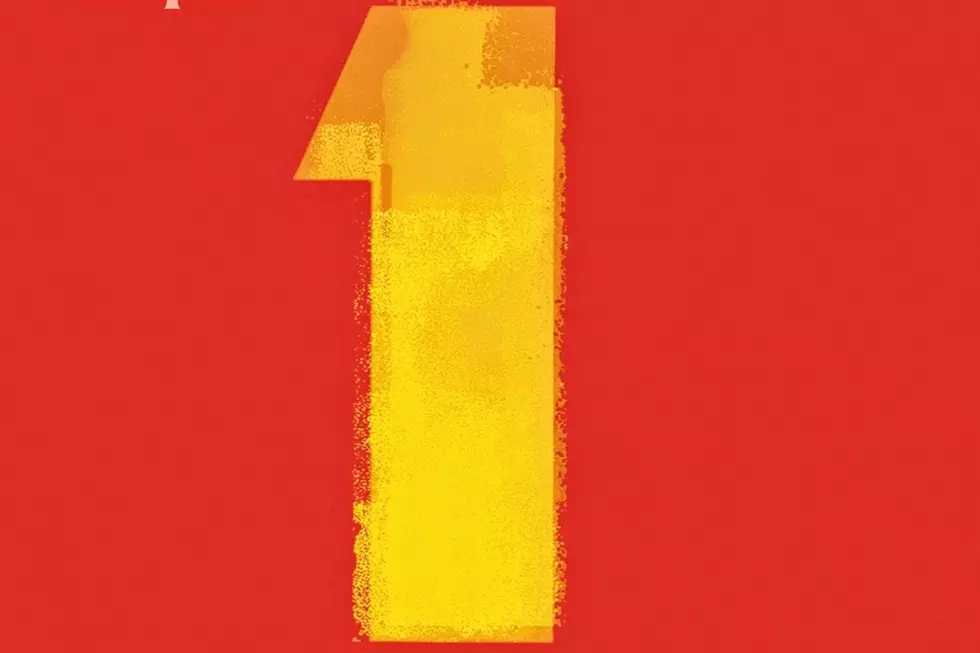 When the Beatles Compiled Their Biggest Hits on '1'
EMI
No artist in the history of music has logged more No. 1 hits on the pop charts across the globe than the Beatles.
Superstars like Elvis Presley, Mariah Carey and Michael Jackson have come close, but all of them pale in comparison to the stunning run made by John Lennon, Paul McCartney, George Harrison and Ringo Starr between 1963 and 1970.
On Nov. 13, 2000, the Beatles collected all of those huge hits into a single-disc collection titled 1 that itself blew away expectations and shattered records.
The compilation was a joint venture taken by the then-three surviving members of the band and their producer George Martin. The criteria for selection was actually a little more convoluted than it might seem at the outset. Ostensibly, any song that logged a spot at No. 1 on the Record Retailer in the U.K. or on Billboard in the U.S. made it onto the disc – but some massaging of the definition took place.
For example, "For You Blue" made it to the top of the charts on Billboard as a double A-side with the "The Long and Winding Road," yet was excluded. Meanwhile, the featured "Day Tripper" made the top spot in the U.K. as a double A-side with "We Can Work It Out," but it failed to reach the top in the U.S.
Watch the Beatles' 'Penny Lane' Video
Fans didn't seem to mind. From its first week in stores, 1 surpassed nearly everyone's expectations, racing to the top of the charts in a record-breaking 35 different countries. It eventually went to sell well over 31 million copies worldwide and has been certified as the best-selling record of the 21st century.
In November 2015, the Beatles revisited the iconic collection by giving it the deluxe reissue treatment and renaming it 1+. The new set featured all of the same songs, but completely remixed in both 5.1 Dolby Digital and DTS HD surround audio. They were accompanied by second disc that featured dozens of the Beatles' fully restored promotional films.
The Most Shocking Rock Star Fashion Reinventions
From David Bowie to Metallica, these are the most shocking rock star fashion reinventions.
The Beatles Are One of the Bands Who Hated Their Own Album
More From Ultimate Classic Rock