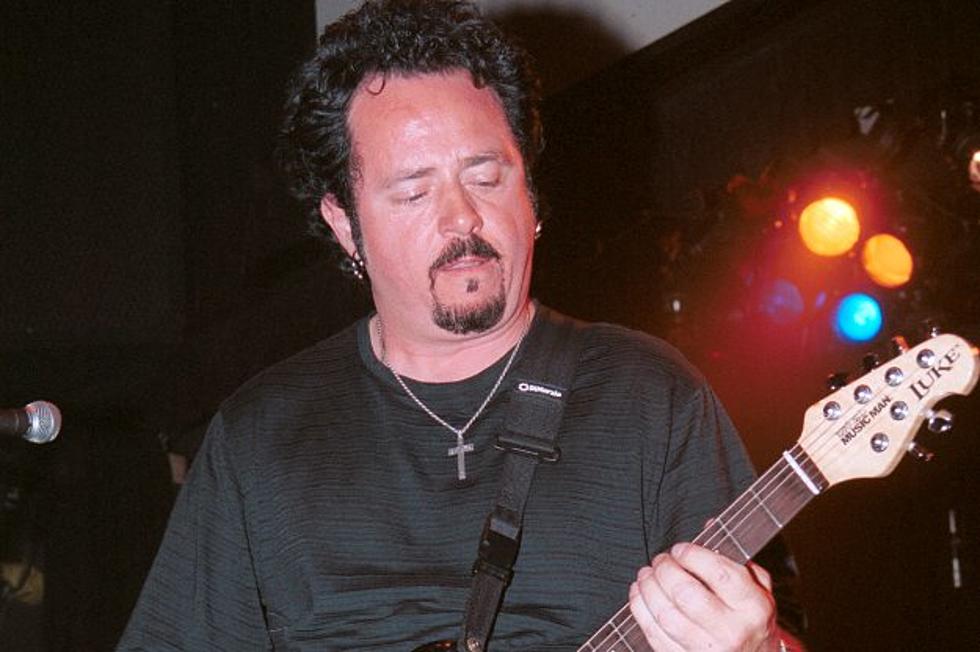 Sony Seeks To Dismiss Toto Lawsuit
Toto might supply the love, but that won't necessarily lead to more royalties, if their former record label has its way.
Sony has filed to dismiss the recent suit brought by the band regarding alleged unpaid royalties from digital sales, wielding some interesting ammunition to support their case.
The label notes that Toto was included in a recent $8 million dollar settlement over digital music revenue, along with Cheap Trick, the Allman Brothers Band and others, but that the band was "dissatisfied with the bargain that it struck."
Their motion to dismiss gets down to the nitty-gritty and one of the major issues at hand is a difference of opinion on the meaning of certain wording, specifically, "license," "sale" and lease."
"Leasing" came into play with the Allman Brothers suit, with the Allmans levying the accusation that Sony had leased their catalog to digital providers. Toto used that as their basis to argue that "lease" is the same as "license," an opinion which is not shared by Sony.
The motion also includes details of an alleged 2002 agreement between the label and the band over new royalty rates for online retail.
The current legal skirmish between the pair is the latest in a number of similar disputes that continues to grow. Kenny Rogers and the Temptations have filed their own separate lawsuits in recent weeks and as we previously reported, Peter Frampton filed a suit regarding digital royalties late last year.
More From Ultimate Classic Rock