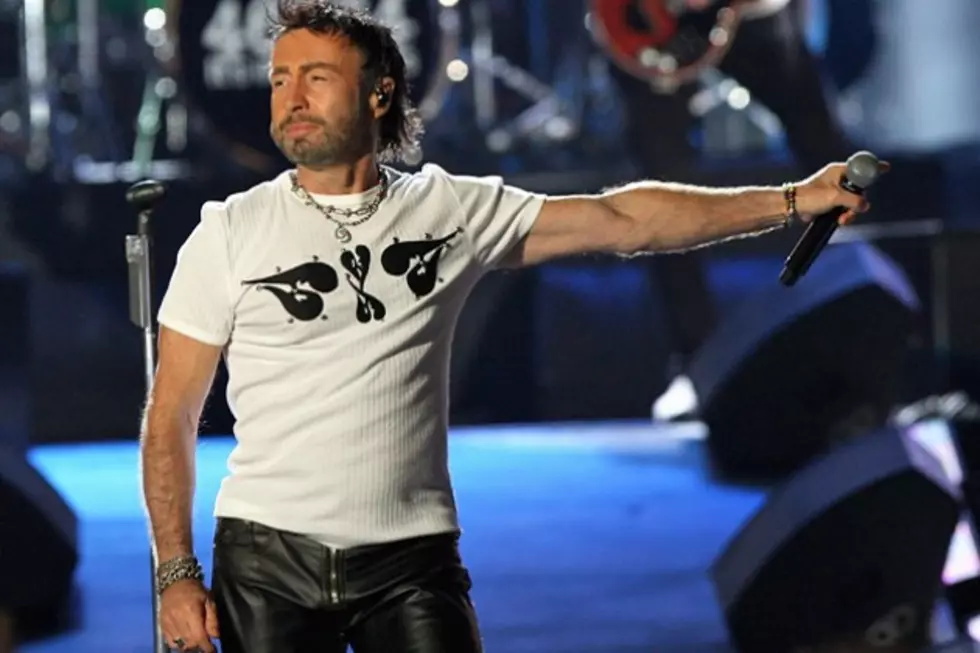 Paul Rodgers Announces New Album
Gareth Cattermole, Getty Images
429 Records has announced the Feb. 4 release of 'The Royal Sessions,' which finds Rodgers paying tribute to the sounds of Memphis with a set of classic covers recorded in one of the city's best-loved studios, surrounded by some of the greatest musicians in the history of Memphis soul. The new recordings -- which feature contributions from a band that includes organist Reverend Charles Hodges, guitarist Michael Tolls, bassist LeRoy Hodges Jr., keyboardist "Hubby" Archie Turner and drummers Steve Potts and James Robertson Sr. -- rely heavily on live performances captured in the spirit of the original songs.
"I really felt I had to get deeper inside myself than I ever had in my life," said Rodgers in a press release. "The end result is that recording these songs left me recharged as a singer and also as a songwriter. My favorite part was the love we could feel in the room throughout all the sessions. We all spoke the same language."
The album's title is a homage to Royal Studios, the site where producer and owner Willie Mitchell helped shepherd a string of classic LPs for a wide array of artists during the '60s, '70s and beyond. Although Mitchell passed away in 2010, the studio is still operating under the direction of his son; for Rodgers and producer Perry Margouleff, the opportunity to set up shop in the building -- and record with such a talented band -- was an opportunity too sweet to resist.
"I wanted to make the most of this incredible opportunity, so I recorded Paul and the band live in the studio," explained Margouleff. "We captured the pure energy of their performance. Recording in an all-analog format, the sonic quality is unparalleled and the listener can experience the music on a deeper level."
Rodgers plans a series of showcase performances to support 'The Royal Sessions,' and has pledged to donate all proceeds from the album sales to local Memphis music-education programs.
More From Ultimate Classic Rock