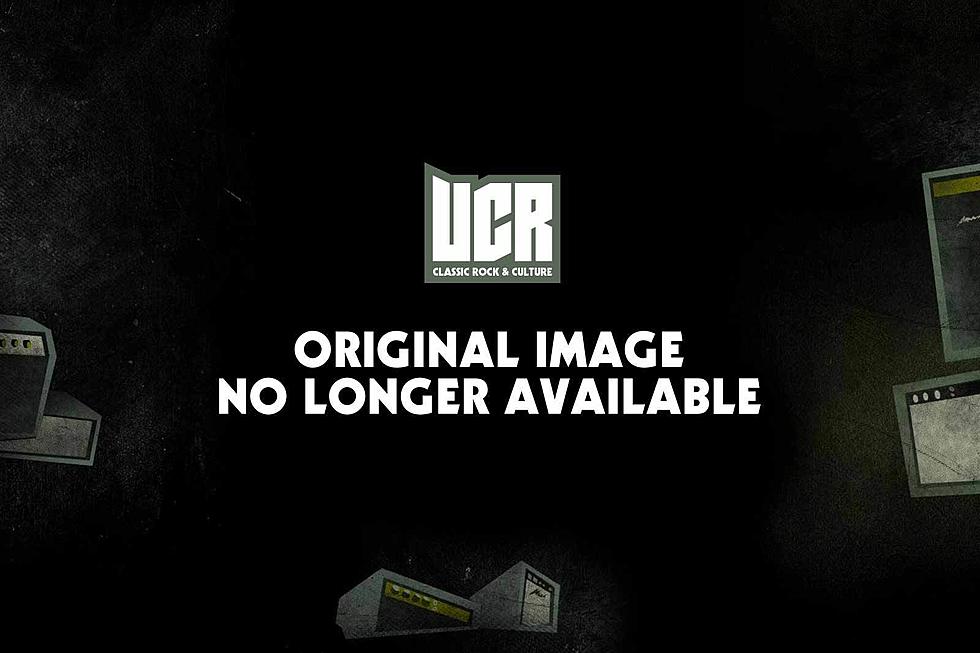 Motley Crue vs. Molly Hatchet – Ultimate Classic Rock Hall of Fame, Round One
The next Ultimate Classic Rock Hall of Fame poll of 2014 finds Motley Crue and Molly Hatchet battling for a chance to claim this 100 percent fan-voted honor.
Every month, our readers will decide which of eight legendary artists or bands will be honored for their contributions to the genre. Foreigner defeated the Cars in the most recent competition.
In one corner, we have Motley Crue, a band that personifies the '80s-era of hard rock. Today, they may just be as well known for their outsized hedonism as their huge record sales. Of course, over the course of a four-album sweep from 'Shout at the Devil' in 1983 to 'Dr. Feelgood' in 1989, the band sold a staggering 18 million albums in the U.S. alone. They had a pair of Top 10 hits, and two more that went Top 20, over the same period, as well. After a period of turmoil in the '90s, Motley Crue then returned with its original lineup for a series of tours, and 2008's 'Saints of Los Angeles' -- all of which has culminated in this year's farewell concerts.
In the other corner, however, is Molly Hatchet -- a group just as closely identified with its own Southern rock epoch. Best known for 'Flirtin' with Disaster,' which remained on the charts for 10 weeks in 1980, the Jacksonville, Florida-based group followed in the very large footsteps of acts like Lynyrd Skynyrd, while adding their own unique twist in the form of fantasy-inspired cover art. Ronnie Van Zant, in fact, produced their 1978 self-titled debut. Three platinum albums followed. By the mid-'00s, unfortunately, original members Duane Roland and Danny Joe Brown had both died. But founder Dave Hlubek, who'd been gone since 1987, returned -- and Molly Hatchet remains a huge draw on the concert trail.
So who moves on? You can vote once an hour between now and Aug. 17, 2014 at 11:59PM EST. The winner will be announced on Sept. 2. Be sure to read our official rules.
More From Ultimate Classic Rock