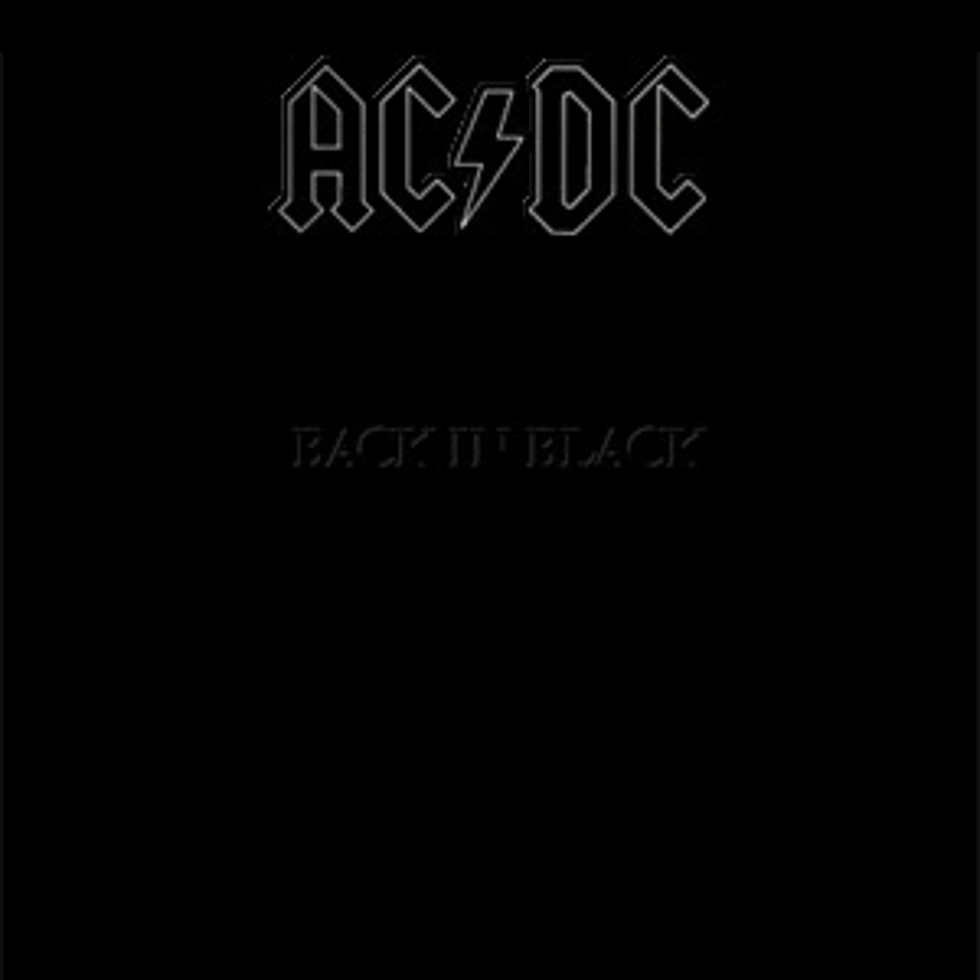 DirecTV 'Chase' Commercial – What's the Song?
Sony Music
The spot in question, dubbed simply 'Chase,' is DirecTV's latest effort to promote the capabilities of its 'DirecTV Everywhere' app, which allows subscribers to stream shows and movies from a portable device even if they aren't at home. At first, the commercial looks like a clip from a cop thriller, with a woman behind the wheel of a car in a high-speed chase and the law in hot pursuit, but it quickly becomes clear that this isn't your ordinary pursuit; in fact, the cars (and a police helicopter) are weaving between giant feet and pieces of trash -- including the rolled-up newspaper that our protagonist hides her car in to make her getaway.
As it turns out, the whole scene takes place on the floor of a crowded bus -- because it's all the mind of a passenger who's watching a movie while passing the time until his next stop. He might want to check his shoes when he gets off, because things look pretty gross down there, but it's still a pretty cool display of technology, and it's all scored to the decidedly low-tech thrills of AC/DC's 'Shoot to Thrill,' the second track from their 1980 classic 'Back in Black.' Check it out via the embed below, and let us know if you feel like switching cable providers.
Watch the DirecTV Commercial Featuring AC/DC's 'Shoot to Thrill'
More From Ultimate Classic Rock