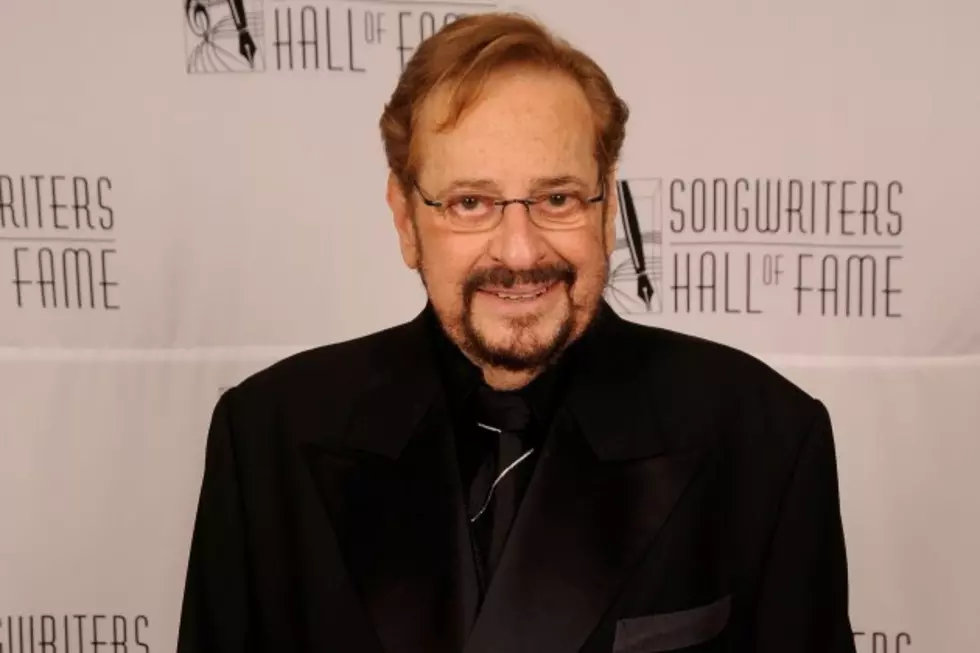 Phil Ramone, Legendary Producer, Dead at 72
Gary Gershoff, Getty Images
Phil Ramone, one of the music industry's most famous producers, died today (March 30) at New York Presbyterian Hospital. He was 72. Last month, he was hospitalized for an aortic aneurysm.
In a career that lasted more than 50 years, Ramone was nominated for 33 Grammys, winning 14 times according to Billboard. His discography is a veritable who's who of the last half-century of popular music, working with such luminaries as Paul Simon, Frank Sinatra, Bob Dylan, Tony Bennett, Billy Joel, Ray Charles and Paul McCartney.
His recordings were immaculate and pristine, allowing every musicians' talents to shine through. But where, in lesser hands, that can sometimes lead to a clinical, sterile sound, Ramone's productions were perfect, warm aural experiences that sounded equally brilliant on tinny car speakers and the most expensive stereo systems.
Born in South Africa in 1941, Ramone was a childhood violin prodigy who attended New York's prestigious Julliard School of Music. But he wound up being intrigued by the technical side of the process and, in 1959, opened up A&R Studios in New York.
He made his name as an engineer and producer in the 1960s through albums as diverse as 'Getz/Gilberto,' the 1964 sensuous mixing of jazz and bossa nova by Stan Getz and Joao Gilberto, Barbra Streisand's live 'A Happening in Central Park' (1967) and the original Broadway cast recording of 'Promises, Promises,' which was written by Burt Bacharach and Hal David.
But it was in the 1970s and 1980s where he became almost as famous as the artists with whom he worked (see our list of the Top 10 Phil Ramone Rock Albums). He is perhaps most famous for his 10-year association with Billy Joel, producing every album from his 1977 breakthrough 'The Stranger' to 1986's 'The Bridge.' He also co-produced a trio of Paul Simon albums, 'There Goes Rhymin' Simon,' 'Still Crazy After All These Years' and 'One Trick Pony,' as well as Simon & Garfunkel's 'The Concert in Central Park' reunion album.
Coincidentally, Hugh McCracken, who played guitar on 'Still Crazy After All these Years' and 'The Stranger,' passed away Thursday following a battle with leukemia.
Over the last 20 years, Ramone mostly produced high-profile albums, many of which were filled with guest stars. The template began with Frank Sinatra's 'Duets' in 1993 and repeated with Ray Charles and Tony Bennett. Simon called upon him again in 2011 to co-produce 'So Beautiful or So What.'
Ramone is survived by his wife Karen and sons BJ, Simon and Matt.
More From Ultimate Classic Rock