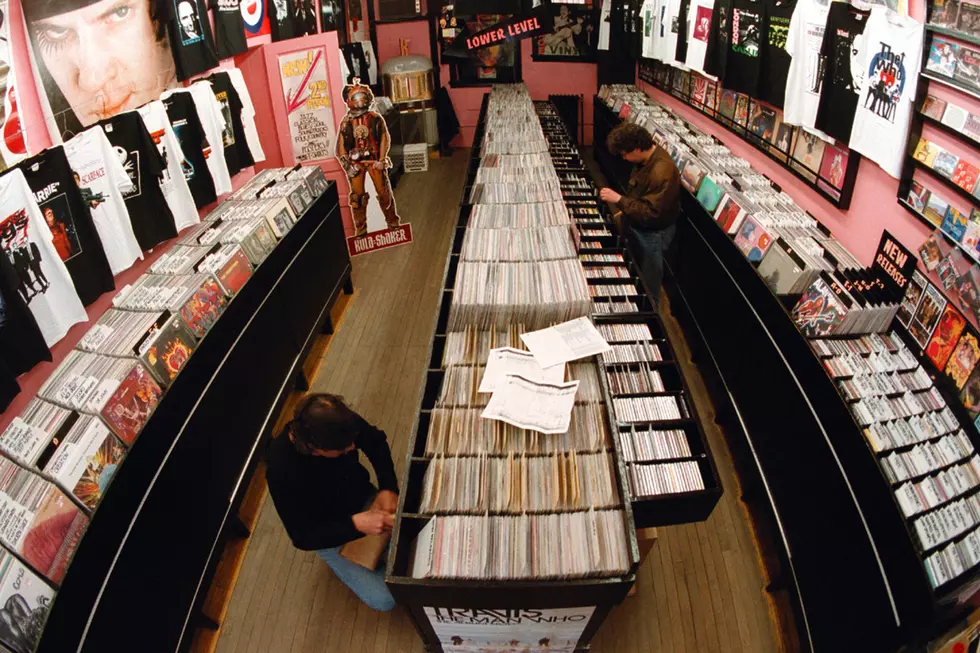 New Music Will Soon Be Released on Fridays
Tim Boyle, Getty Images
There's going to be a major change to the way new music is released starting this summer. The music industry has decided to streamline the process by making Friday the global release day for new records.
The International Federation of the Phonographic Industry (IFPA) made the announcement after discussions with labels and musicians around the world. "Release days currently vary from one country to another, causing frustration for consumers when music fans in other parts of the world can access new releases before them," they posted on their website. "As well as helping music fans, the move will benefit artists who want to harness social media to promote their new music. It also creates the opportunity to reignite excitement and a sense of occasion around the release of new music."
They believe it will have an added benefit: "The move to an aligned global release day will also reduce the risk of piracy by narrowing the gap between release days in different countries."
Prior to this new decision, every country's record industry had the authority to set its own release date. Germany and Australia already have the new Friday standard, while in the U.K., new music was available on Mondays. Tuesday has long been the release date in the U.S. Even though experts say the day was chosen to maximize music sales, they disagree on the reasons. NPR Music suggested that it allowed for a full week of sales, because Billboard publishes its charts on Wednesday, while industry writer Mark Berman theorized that it had to do with understanding the mindset of consumers. Record executive Joe McFadden said that it was a way to "level the playing field" by giving distributors time to get the product in stores, and showed a degree of foresight when he noted, "There have been backroom conversations among labels recently about moving the street date to Friday."
The switch is expected to begin this summer, with new records going on sale one minute after midnight on the day of release.
Rock's Sexiest Nude Album Covers
More From Ultimate Classic Rock