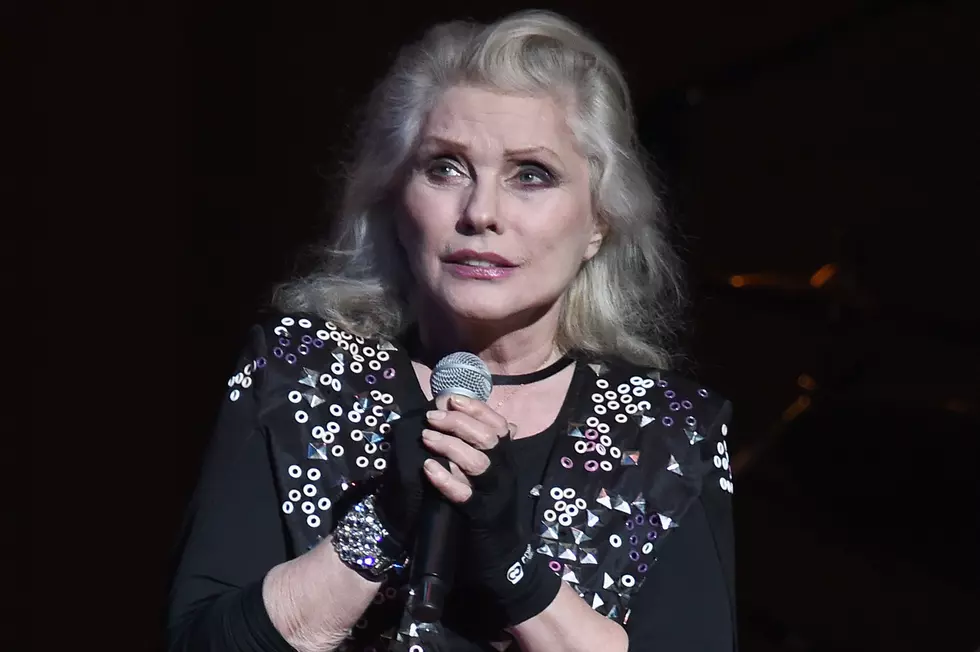 Debbie Harry Wonders If She Should Have Kept Quiet About Rape
Ilya S. Savenok, Getty Images
Debbie Harry said she wondered if she should have said nothing about the time she was raped in her new memoir Face It.
The Blondie singer said other people's reactions to her telling of the pre-fame incident – when she said she was more upset about the rapist stealing her guitars than the assault itself – made her consider if she should have left it out.
"I was angry and I felt victimized," Harry told the Guardian of the rape. "I wasn't beaten or harmed physically, it was all emotional or mental. … It wasn't a happy moment in my life, but I really, seriously empathize with women who are beaten. That would be something that [would cause] emotional ramifications for the rest of my life. But this doesn't."
She described her own response as "ludicrous," and said that even though she was tied up and attacked at knife-point, she didn't feel powerless in the way victims who are "beaten or assaulted" might. "I'm sort of wondering if I should have left it out, but it's part of the story," she noted.
Asked if the rape had any lasting impact, Harry said, "I didn't want it to. I just said, 'I'm not hurt, I'm alive, I'm doing what I want to do, I have a wonderful boyfriend' – and that was it. I had to consider what was important to me, and being a victim was really not who I wanted to be."
Turning to her career, she said she often felt infuriated by being treated as a "bit of fluff." "In a way it was good because I can sneak up on them unawares," she explained. "I think times have changed in that respect. Women are serious wage-earners, and we create great things, and it seems clear to me that we can be supportive of one another regardless of what sex [we are]."
Top 100 '80s Rock Albums
More From Ultimate Classic Rock