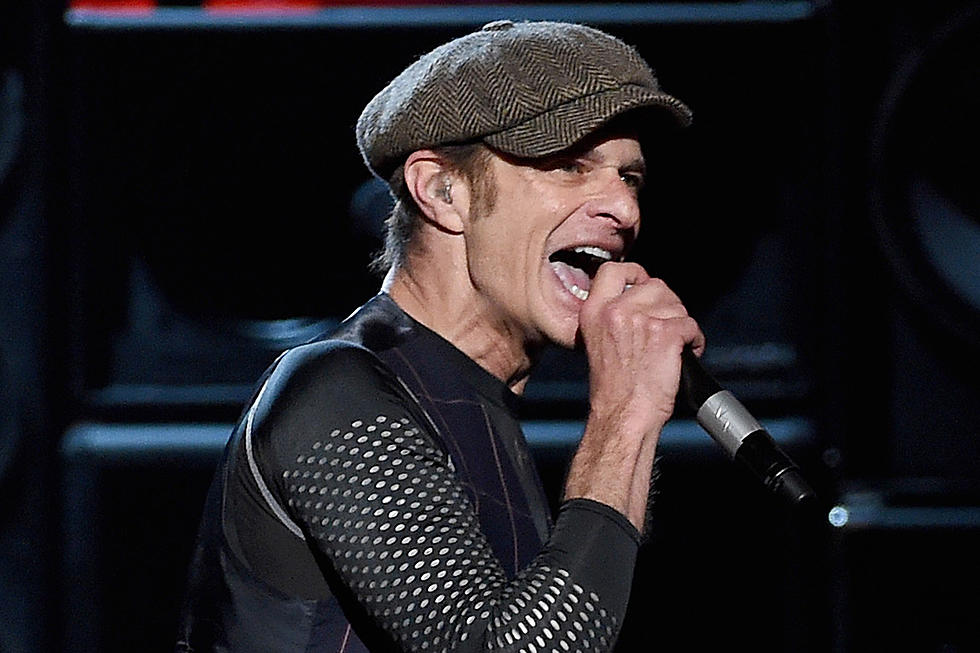 David Lee Roth Says He's 'Paid a Price' for Van Halen Hiatus
Ethan Miller, Getty Images
David Lee Roth said he's "paid a price" for Van Halen's continuing lack of activity, adding that it had felt "paralyzing" to remain inactive for so long.
He just announced a 2020 Las Vegas residency that will put him back into action, after suggesting that there's no end in sight to the band's current hiatus.
"Four summers have gone by," Roth told Van Halen News Desk. "And for a singer, that's paralyzing. Like a boxer, or a tap dancer, I am dependent upon my whole rig. My whole body. Perhaps playing a guitar, or piano, for example, with your hands, is a bit more forgiving over the years." He joked: "If you come watch me now, I'm 65 going on 23. If you saw my X-rays, I'm 65 going on 80!"
He continued: "I've paid a price for the time off, frankly. Enough said there. I hope the best for the fellas, but I don't know what's coming up with Van Halen." Discussing his residency, he said: "It's time for me to use whatever talents and skills that I have. I'm bettin' the rent on it. You're going to have a ball. This is the smile that launched a thousand hips."
Van Halen's most recent tour, a 39-date North American run, ended in October 2015. It had been timed to support the release of Tokyo Dome Live in Concert, the band's first live album to feature Roth. In 2016 the singer said: "It's not like my career path is gonna be altered. I sort of know what the next 10 summers are going to bring… I don't know when we're going to tour but I have a sense that we will. I don't know that we're going to record again – when that'll happen – but I get the sense that it's gonna happen."
David Lee Roth Through the Years: 1977-2018 Photos
More From Ultimate Classic Rock