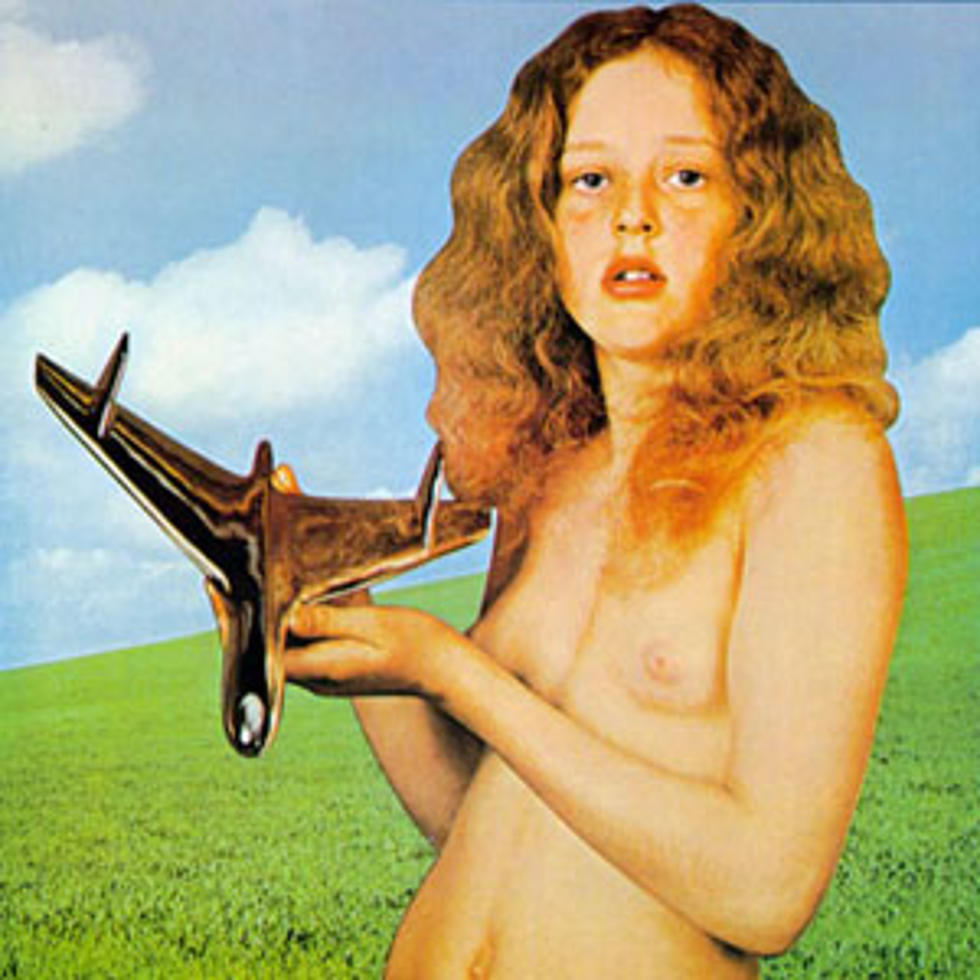 No. 94: Blind Faith, 'Can't Find My Way Home' – Top 100 Classic Rock Songs
Polydor/UMG
An unprecedented and arguably unmatched collection of talent and rock stardom, Blind Faith, land at the No. 94 spot on our Top 100 Classic Rock Song list with the haunting 'Can't Find My Way Home.'
With both Traffic and Cream disbanded, Steve Winwood and Eric Clapton joined forces bringing along another ex-Cream member Ginger Baker, as well as Ric Grech from the incredible, though relatively obscure, group Family.
Though their legacy amounted to only one studio album, the strength of its songs and performances have made it a lasting favorite for classic rock fans. Recorded during the first half of 1969, Clapton, Winwood and Baker all contributed songs to the project, but this classic from the Traffic frontman stands out as the definitive statement.
The beautiful and plaintive ballad finds Winwood's sweet vocal floating atop the intricate acoustic guitar work, while bassist Grech and drummer Baker provide subtle but effective rhythms to drive it along.  Jimmy Miller's warm and inviting production helps make the song all the more essential.
The album topped both the UK and US charts upon its release in August of 1969. The controversial cover art, featuring a very young topless girl holding the hood ornament from a 1956 Chevrolet didn't hurt sales, either, as sad as that might sound.
Clapton would go on to his successful solo career, Traffic would reform, and both Baker and Grech would continue on, but this one-off collaboration still shines brightly after over 42 years.
Watch Blind Faith Perform 'Can't Find My Way Home'
More From Ultimate Classic Rock