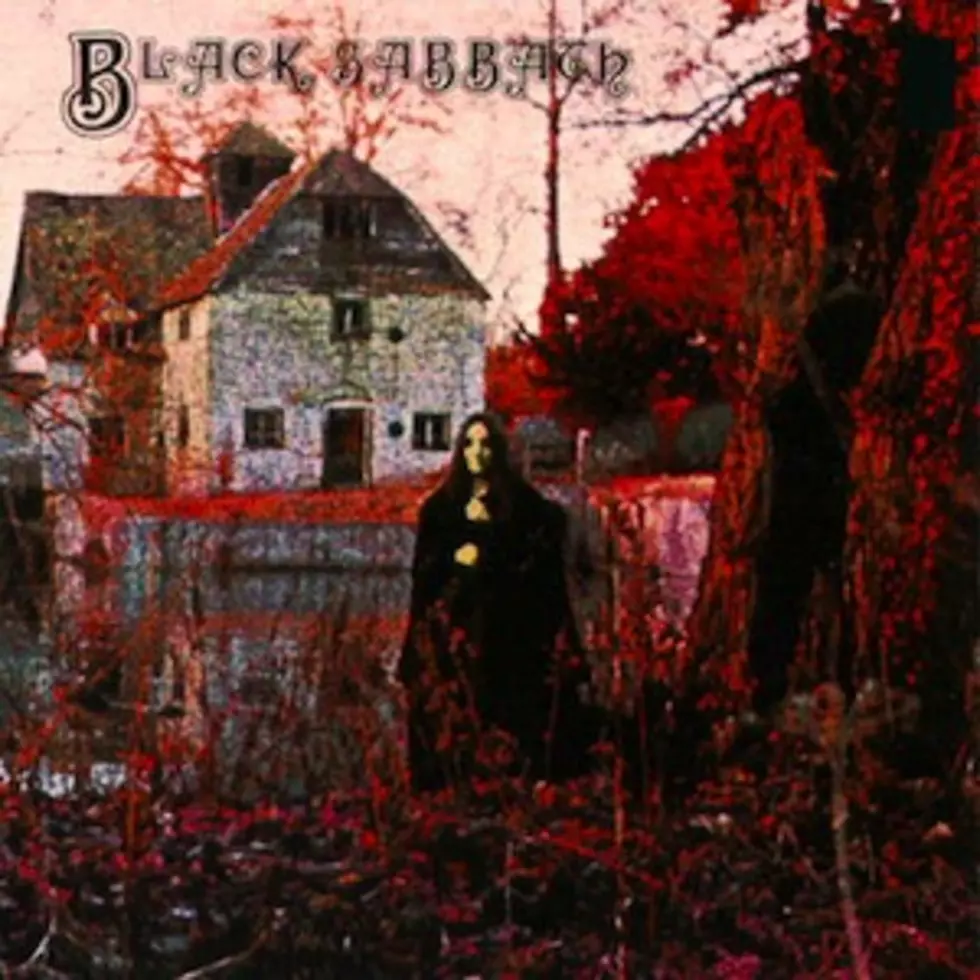 Best Black Sabbath 'Black Sabbath' Song – Readers Poll
Warner Bros. Records
It's fair to say that absolutely no one – especially the band's four members -- expected Black Sabbath's eponymous 1970 debut album to become a commercial success, let alone stake claim as a heavy metal cornerstone. But after it was released with little fanfare to U.K. fans on Friday the 13th in February 1970 (June in the U.S.), the album, which was recorded in a single day, instantly turned into a hit with its somber sounds and occult-based lyrics, eventually climbing all the way to No. 8 on the U.K. chart.
Not bad for a rather run-of-the-mill British blues band that had only recently changed its name from Earth to Black Sabbath and struck upon a distinctive style of musical pessimism that lent a frightening air to bluesy numbers like 'The Wizard' and 'Warning' and transformed others like 'N.I.B.' and 'Black Sabbath' into demonic vessels of despondent, deliberate doom.
The namesake tune not only crept up from behind under torrential rain, but it features a musical interval that was deemed so evil in the Middle Ages that it was banned by the Catholic church for its diabolus in musica. Even if you don't speak Latin, you can probably figure out that it has to do with something very sinister.
More From Ultimate Classic Rock