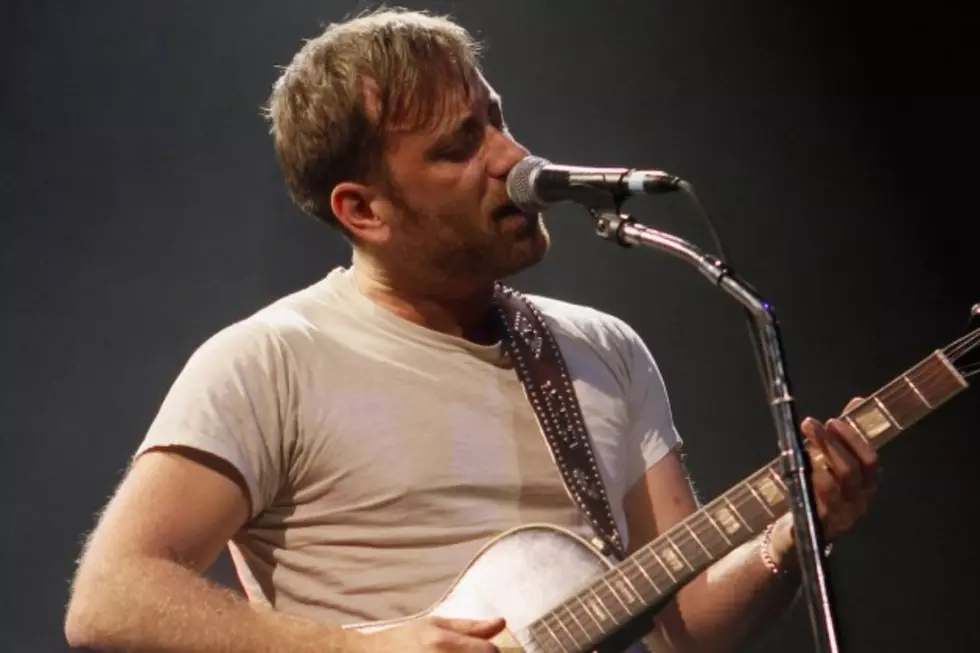 Black Keys Focus on Recent Successes at Mountain Jam 2015
Janette Pellegrini, Getty Images
The Black Keys rewarded fans who've sent two of their last three albums to platinum status during Saturday night's closing performance at Mountain Jam 2015, offering a set dominated by newer music.
Dan Auerbach and Patrick Carney made their intentions clear from the first, opening with "Dead and Gone" from 2011's El Camino, then following with a thunderous take on "Next Girl" from 2010's Brothers. Over the course of the evening, the Black Keys also tore through "Fever" and "Gotta Get Away" from 2014's Turn Blue; "Gold on the Ceiling," "Nova Baby" and "Lonely Boy," all from El Camino; as well as "Too Afraid to Love You," "Howlin' For You," "She's Long Gone" and "Tighten Up" from Brothers.
Rare looks further back included "Strange Times" from 2008's Attack & Release, "Your Touch" from 2006's Magic Potion and "Leavin' Trunk" from 2002's The Big Come Up. Auerbach and Carney were joined on stage by Richard Swift and John Wood, though the original duo performed "I Got Mine" from Attack & Release alone. The Black Keys capped a Saturday (June 6) slate that saw Warren Haynes lead Gov't Mule through a tough set of their own.
Sunday's highlights at Mountain Jam include a guest appearance by Little Feat co-founder Bill Payne, who's set to join singer Teresa Williams and former Bob Dylan and Levon Helm sideman Larry Campbell. The Alabama Shakes are also scheduled to perform.
Visit the Mountain Jam site for complete lineup information and to purchase tickets. If you can't make it to Hunter Mountain, N.Y., tomorrow, however, never fear: The entire thing is being steamed live via Tournado; click here to find out more.
See Bob Dylan and Other Rockers in the Top 100 Albums of the '60s
Warren Haynes Talks About the Allman Brothers
More From Ultimate Classic Rock