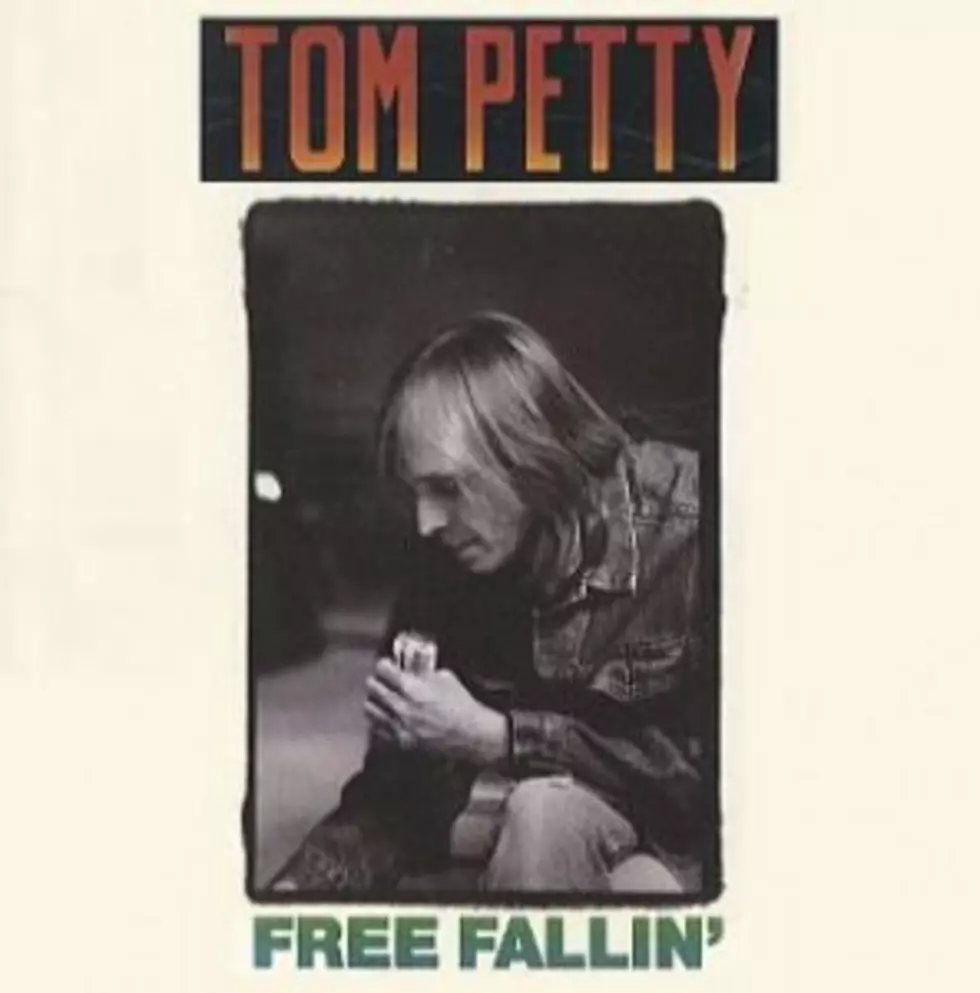 No. 25 Tom Petty, 'Free Fallin" – Top 100 Classic Rock Songs
MCA Records
Tom Petty's 1989 record 'Full Moon Fever' was the first time in his career that he had released a record without his longtime backing band, the Heartbreakers.
Still, even though Petty's name alone adorned the record sleeve, the remainder of the Heartbreakers, with the exception of drummer Stan Lynch, supported him by performing on the record. In addition, Petty got help from Traveling Wilbury compatriots Jeff Lynne, George Harrison and Roy Orbison, meaning this so-called solo record hardly lacked star power.
'Free Fallin'' was the most popular single from the record and, after one of the lengthiest debates in our young history (and with all due respect to 'American Girl,' 'Refugee,' 'Breakdown' and other classics), lands on the Top 100 Classic Rock Songs list.
'Free Fallin'' was the highest charting song released from 'Full Moon Fever,' ascending to the No. 7 position on the Billboard Hot 100.
During the filming of a 'VH1 Storytellers' episode in 1999 Petty disclosed that the song's lyrics were thrown together rather haphazardly, with primary consideration being given to how well they fit the melody of the song, as opposed to how well they delivered any story or message.
Well, if that's the case, then the meaning found its own way to the surface and into his audience's hearts. 'Free Fallin'' was a coming-of-age song of sorts for the rocker. Here, he showed a new level of vulnerability, casting himself as the villain in a break-up and bitterly mocking his own so-called freedom.
At least that's how some pessimists choose to see it, while others focus instead on the positive celebration of freedom from the first half of the chorus. Glass half-full, glass half-empty; either way it's a great song.
Watch Tom Petty Perform 'Free Fallin''
More From Ultimate Classic Rock