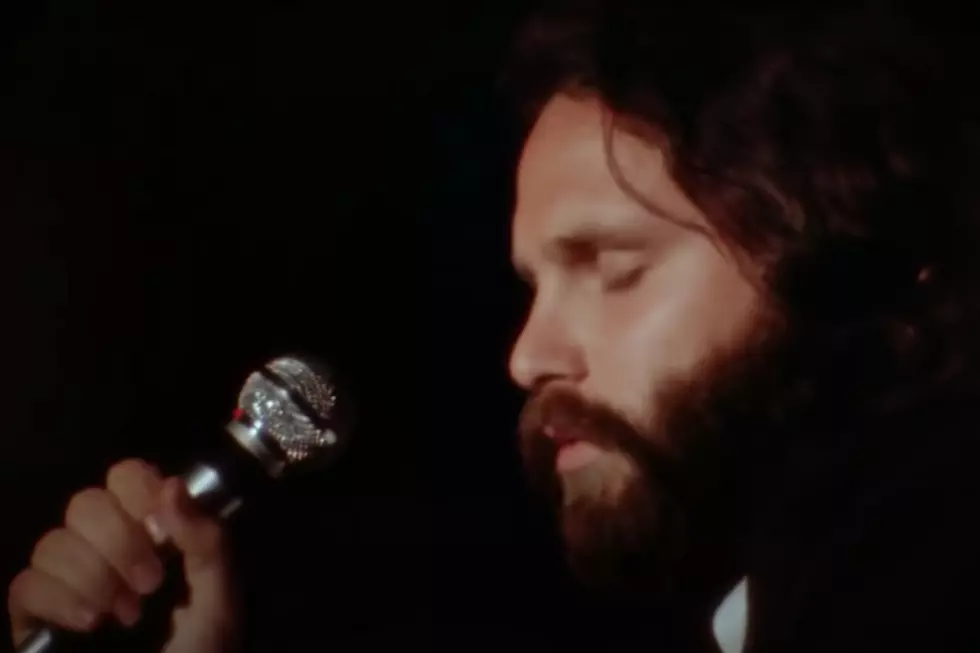 Why the Doors Got Banned from Detroit's Cobo Arena
YouTube
Controversy followed the Doors wherever they went, even when Jim Morrison wasn't really doing anything to get himself arrested. One such occurrence was their concert on May 8, 1970, at Detroit's Cobo Arena, which got them banned from the famous venue.
It was a transcendent performance, according to the Doors' website, due to the fact that the band were tight from having been working on L.A. Woman in the studio all week. Apart from "Light My Fire" and "You Make Me Real," the group eschewed their singles like "Touch Me" and "Hello, I Love You" in favor of "Ship of Fools," "Five to One" and "When the Music's Over."
The blues formed a good part of their set, with eight blues and soul songs being tackled, including Howlin Wolf's "Back Door Man," Junior Parker's "Mystery Train," Robert Johnson's "Crossroads." John Sebastian of the Lovin' Spooful sat in towards the end, adding guitar and harmonica to "Been Down So Long," "Love Hides" and covers of Chuck Berry's "Carol," Muddy Waters' "Close to You," and Slim Harpo's "I'm a King Bee."
Listen to the Doors Perform 'The End' in Detroit
After a rare live performance of "The End," which lasted longer than 17 minutes as Morrison improvised lyrics, the concert ended.
So, if all went well and with none of the controversy that followed them, why did the Doors get banned from Cobo Arena? Well, apparently, the Doors, by going until 1AM, went afoul of the union regulations that said that the show must end by midnight.
The concert was released in 2000 as Live in Detroit.
 
See the Doors Among the Top 100 Albums of the '70s
More From Ultimate Classic Rock