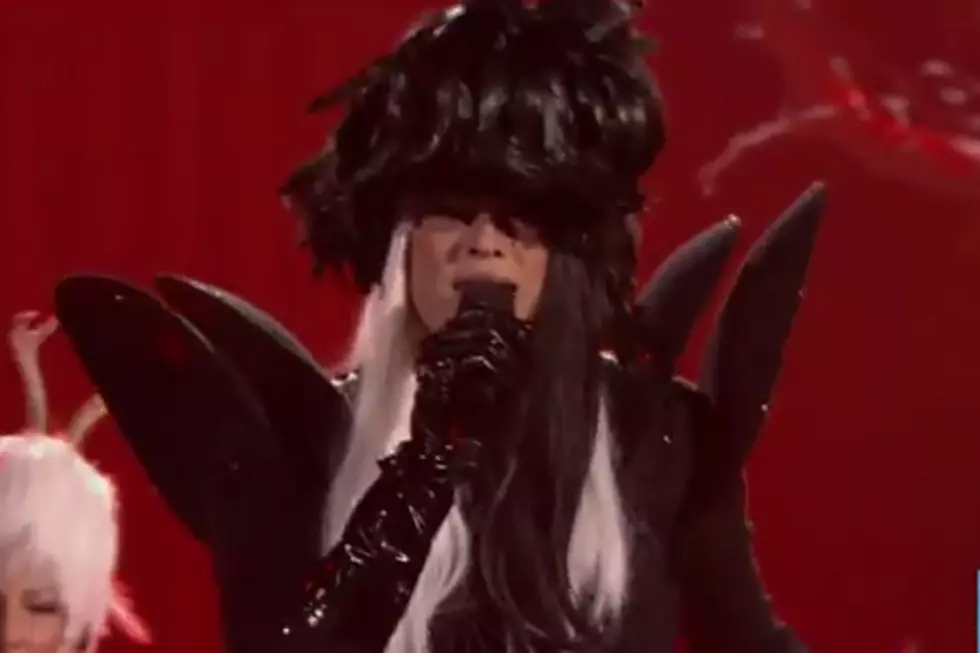 Watch Sebastian Bach Transform Into Lady Gaga on 'Sing Your Face Off'
YouTube
After having given audiences his best impression of Maroon 5 vocalist Adam Levine last week on ABC's new program 'Sing Your Face Off,' the latest episode of the show sees former Skid Row frontman Sebastian Bach transformed into Lady Gaga. You can watch Bach's performance of 'Bad Romance' in the video above.
'Sing Your Face Off' bills itself as a talent variety competition. Celebrities are completely transformed and subsequently train with choreographers and vocal coaches to perform as a specific musical star. In addition to Lady Gaga and Adam Levine, Justin Bieber, Luciano Pavarotti, Pitbull, Michael Jackson, Tina Turner and Britney Spears are among the that the celebrities participating in the show will be transformed into.
Soap opera star Lisa Rinna, comedian Jon Lovitz and NBA's Landry Fields are some of the other celebrities taking part in the show.
More From Ultimate Classic Rock