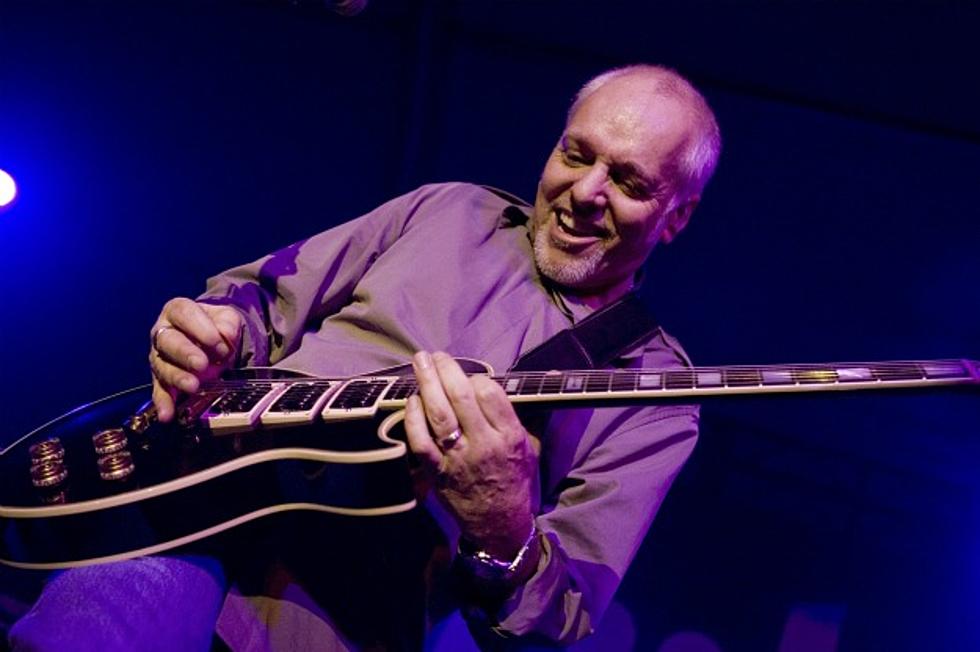 Peter Frampton + Other Rockers Lament Loss of Stolen Gear
It seems like a glamorous life, but the touring musician's existence is littered with pitfalls most of us never even have to think about -- including the destruction or theft of gig money, gear, and instruments, many of which are vintage, customized, or have deep sentimental value to their owners.
In his Nov. 30 column, Wall Street Journal rock critic Jim Fusili talked to artists who have had to deal with equipment loss, including classic rocker Peter Frampton, who still misses the 1957 Gibson Les Paul he lost in a plane crash more than 30 years ago.
"I found my style with that guitar," Frampton said, recalling that he "felt as if he was levitating" the first time he played the instrument after receiving it as a gift from a fan. "I've been trying from memory to get that sound, but I can't quite. Maybe what I do now is better, who knows? But it's not that guitar."
At least Frampton can chalk his loss up to a terrible accident. Rosanne Cash, who had a guitar that was gifted to her by her father (that would be Johnny Cash) stolen in 1979, is still angry about the theft. "It breaks my heart," Cash told Fusili. "It had a sign that said: 'To my daughter.' Whoever has it knows it's mine. The bastard. It was such an amazing-sounding guitar. It's still painful to me."
More From Ultimate Classic Rock