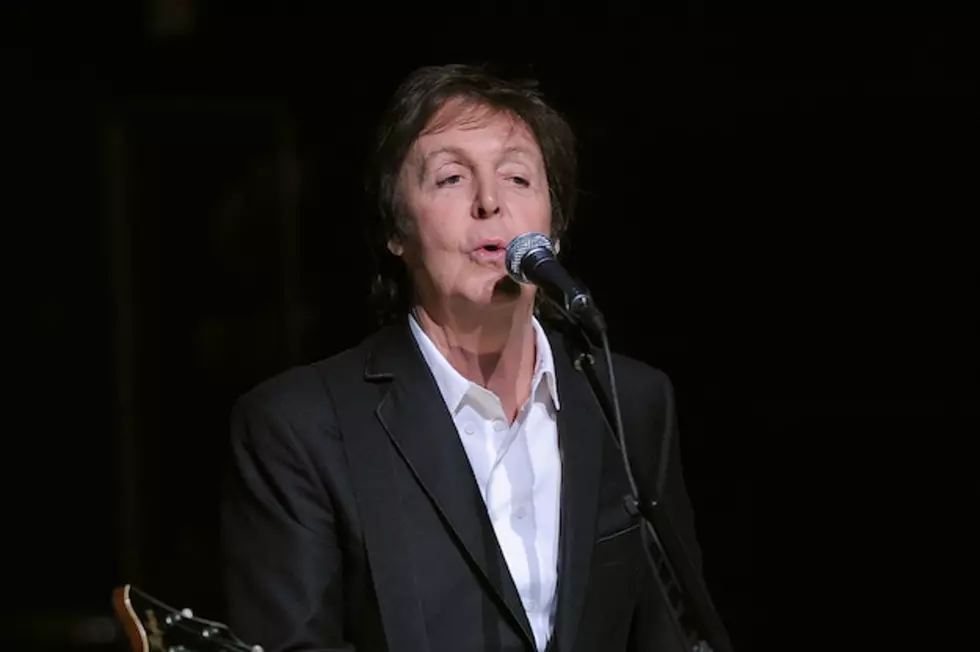 Paul McCartney 'Maybe I'm Amazed' Covers Competition Ends Soon
A competition to find the best cover of Paul McCartney's 'Maybe I'm Amazed' on YouTube has garnered dozens of entries. The video with the most likes by this Thursday (June 23) will be the winner of the contest.
In launching the contest last month, a post on the former Beatles member's official site read as follows: "Whether you're a part-time guitar twiddler, a karaoke crooner or a serious music maker in a band, all are welcome! Just film your cover of Paul's track 'Maybe I'm Amazed' [and] upload it to YouTube."
Well, the contest has spawned a plethora of wide-ranging covers of Macca's tune off his recently reissued debut solo album, 'McCartney.' Check them all out here, and vote for your favorite.
Meanwhile, McCartney has added second shows to his recently announced concerts in Montreal and Chicago. The new dates are July 27 at Montreal's Bell Centre and Aug. 1 at Chicago's Wrigley Field.
Watch a Random Selection From Paul McCartney's YouTube Covers Competition
More From Ultimate Classic Rock