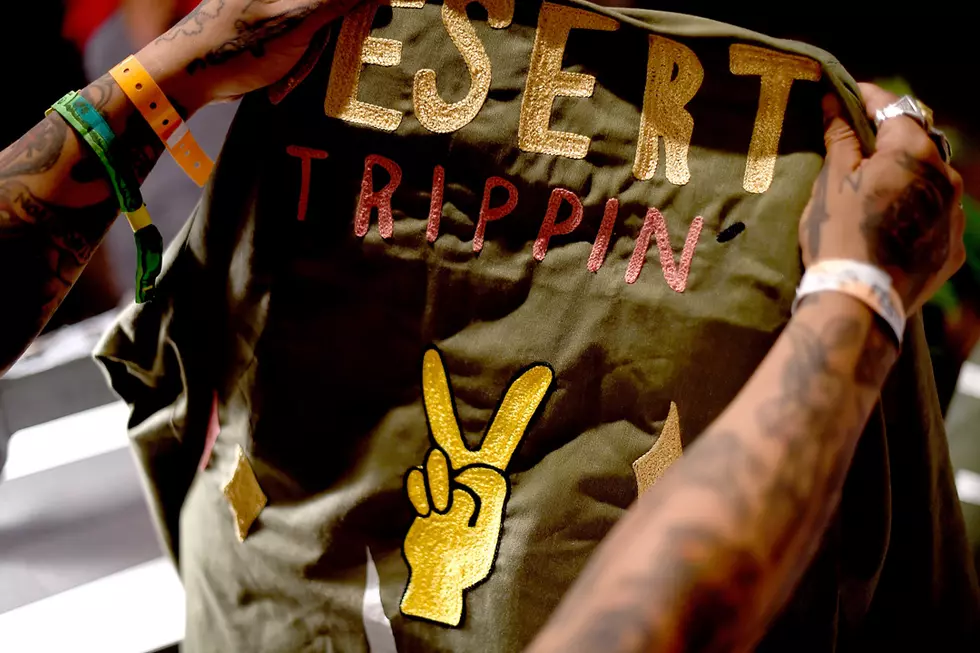 There Will Be No Desert Trip in 2017
Matt Cowan, Getty Images
A little more than a week after new rumors surfaced about the surviving members of Led Zeppelin reuniting for this year's Desert Trip comes news that effectively ends that discussion. The festival will apparently not have a second installment in 2017.
Billboard has the exclusive, quoting Paul Tollett of promoter Golden Voice as saying, "We're not doing Desert Trip this year. We loved 2016 Desert Trip -- that was a special moment in time. Maybe someday in the future we'll do something similar."
Last year's event saw the Rolling Stones, Bob Dylan, Paul McCartney, Neil Young, Roger Waters and the Who each playing twice over two weekends in October at the Empire Polo Grounds in Indio, Calif., the same location as the annual Coachella Valley Music + Arts Festival. Even with the cheapest ticket going for $199, it sold out -- 75,000 tickets per weekend -- in three hours, and grossed approximately $160 million. Still, after seeing the receipts, Tollett was not willing to commit to bringing it back for 2017.
"That is a unique, one-off thing," he said. "It's not really a festival — it's a concert, two bands a day. I just thought those six bands should play together. It's never been done."
Desert Trip's Best Photos
More From Ultimate Classic Rock