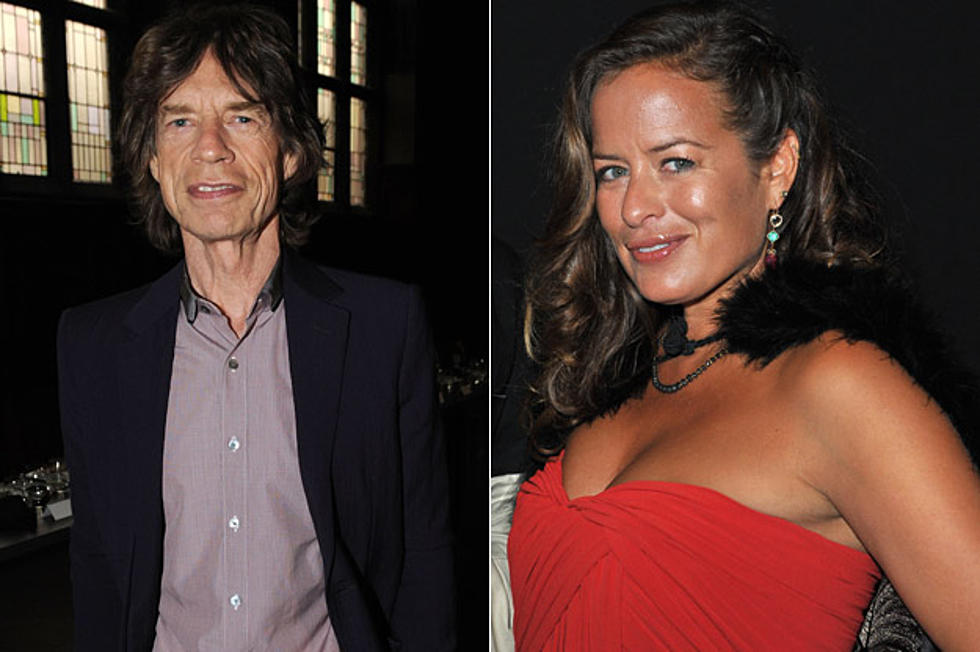 Mick Jagger Sings at Daughter Jade Jagger's Wedding
What better way to celebrate your wedding day than to have one of the world's biggest singer's serenade you and your significant other. For most of us, that doesn't ever happen, but Jade Jagger's got a bit of an "in."
The Sun reports that Jade's father, Mick Jagger, performed the Rolling Stones classic 'You Can't Always Get What You Want' during Saturday's ceremony as part of the couple's first dance.
Jade, a jewelry designer, kept her love of music in the family by marrying festival promoter and DJ Adrian Fillary. The couple, who got engaged in January while on a trip to India, wed in the Cotswolds area of England.
Mick is getting pretty good at singing for special occasions. His rendition of 'She's Like a Rainbow' on the season finale of 'Saturday Night Live' brought a touching end to the tenure of cast member Kristen Wiig.
More From Ultimate Classic Rock