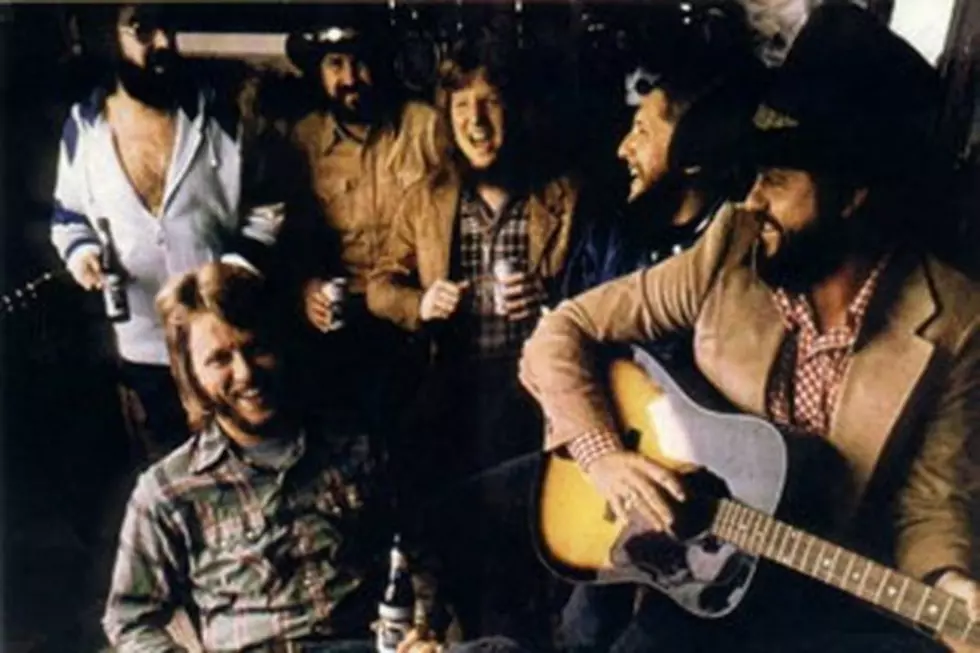 Listen to the Marshall Tucker Band's 'Searchin' for a Rainbow' from 'Live from Englishtown'
Absolute Publicity
On Oct. 14, the Marshall Tucker Band released 'Live from Englishtown,' a CD of their Sept. 3, 1977 concert at Raceway Park in Englishtown, NJ. You can listen to the version of 'Searchin' for a Rainbow' from that show below.
'Searchin' for a Rainbow' was taken from the Southern rock legends 1975 album of the same name. It barely missed the Hot 100 but reached No. 82 on the Country chart. The LP, which was certified gold, also included a Top 40 hit in 'Fire on the Mountain.'
This performance was recorded at the height of their popularity, on the heels of the release of 'California Dreams,' which became their biggest-selling record thanks to the Top 20 success of 'Heard It in a Love Song.' That day, they played in front of 150,000 people.
"The 1977 Englishtown concert was one of the largest shows in the history of the Marshall Tucker Band," said lead singer Doug Gray. "This album was made from a copy of the original 37-year-old recording, and although the audio quality is not perfect, we wanted to make it commercially available to our fans. These recordings will give fans and those who attended a chance to relive that special day by hearing the original MTB lineup in its prime."
More From Ultimate Classic Rock