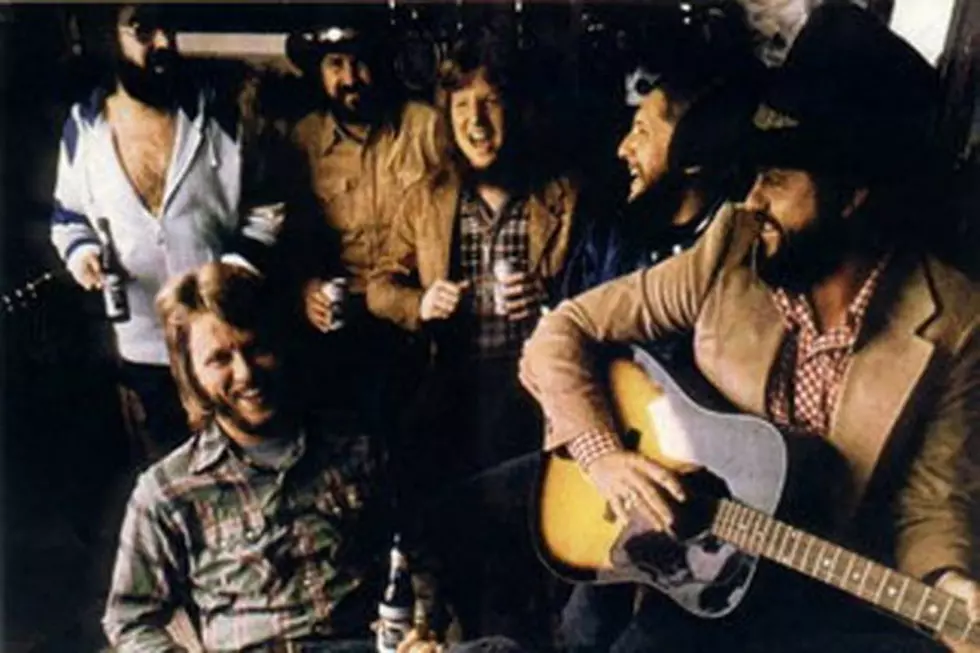 Marshall Tucker Band Announce 'Searchin' for a Rainbow' Tour
Courtesy of Absolute Publicity
In honor of the 40th anniversary of one of their most famous albums, the Marshall Tucker Band are spending most of this year on what they're calling the 'Searchin' for a Rainbow' Tour. The complete schedule is listed below.
"It's looking like 2015 is shaping up to be our biggest tour schedule in years," singer Doug Gray said in a press release. "We're adding new concerts to the books nearly every day, and our booking agent can't answer the calls fast enough. We are so thankful that our fans have stuck with us for over four decades and continue to pack our shows. We're still out there searchin' for that rainbow."
Released in 1975, 'Searchin' for a Rainbow' was the Marshall Tucker Band's highest-charting album, reaching No. 15 on the strength of their first Top 40 single, 'Fire on the Mountain.' It was their fourth consecutive record to be certified gold.
For complete information on the Marshall Tucker Band's tour, visit their website.
2015 Searchin' For A Rainbow Tour Dates
2/6 — Monroe, MI
2/7 — Bolingbrook, IL
2/18 — West Palm Beach, FL
2/19-23 — Fort Lauderdale, FL
2/27 — St. Augustine, FL
2/28 — Tallahassee, FL
3/6-7 — Las Vegas, NV
3/18 — Sellersville, PA
3/19 — Saratoga Springs, NY
3/20 — Englewood, NJ
3/21 — Huntington, NY
4/1-2 — Londonderry, NH
4/3 — Stowe, VT
4/4 — Woonsocket, RI
4/9 — The Woodlands, TX
4/10 — Austin, TX
4/11 — Richmond, TX
4/11 — Snook, TX
4/23 — Alexandria, VA
4/24 — Wilkesboro, NC
4/25 — West Helena, AR
5/2 — Tannersville, PA
5/14 — Marion, SC
5/23 — Skiatook, OK
6/6 — Ballwin, MO
6/27 — Peekskill, NY
6/28 — Augusta, NJ
7/10 — Emmetsburg, IA
7/11 — Arthur, IL
7/23 — Morgantown, WV
7/24 — Kettering, OH
7/24 — Northfield, OH
8/1 — Council Bluffs, IA
8/19 — Fairlea, WV
9/19 —  Westbury, NY
9/20 — Salem, CT
10/10 — Colonial Beach, VA
10/16-17 —  Steelville, MO
More From Ultimate Classic Rock