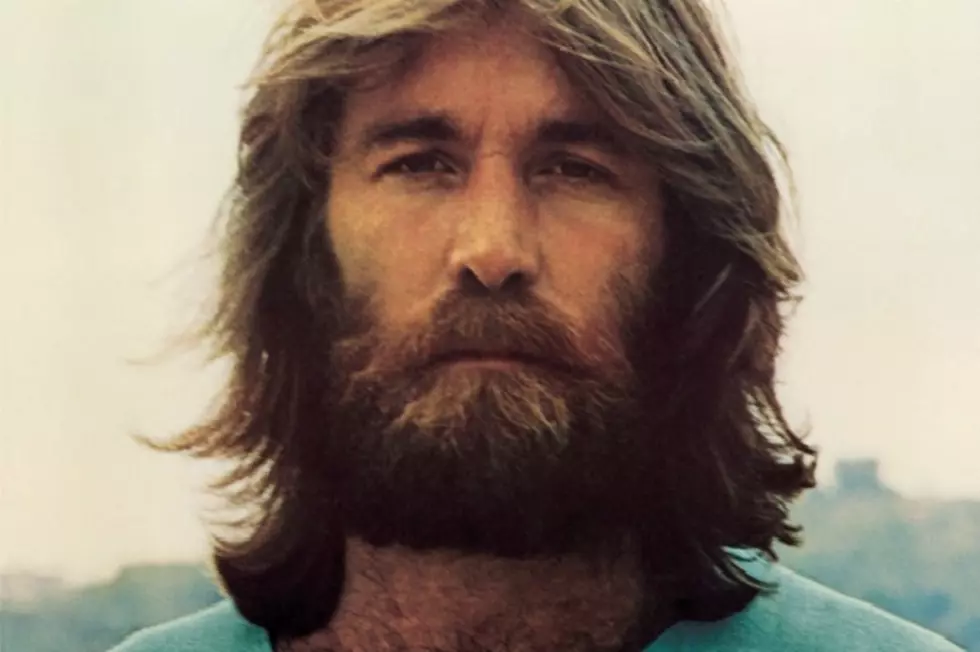 Fleetwood Mac / Beach Boys Love Affair Story Headed to the Big Screen
For Beach Boys fans, the story of drummer Dennis Wilson has long been one of rock's most tragic tales, but to the larger record-buying public, his tumultuous life and untimely death has remained largely unknown. That looks set to change next year with 'The Drummer,' a biopic starring Aaron Eckhart as Wilson and Vera Farmiga as his onetime paramour (and former Fleetwood Mac keyboardist) Christine McVie.
Directed by Randall Miller ('Houseguest') and scripted by Jody Savin ('Bottle Shock'), 'The Drummer' will follow the last few years of Wilson's life, during which his long struggle with alcoholism dovetailed alongside his affair with McVie, who reportedly broke things off when she could no longer cope with his disease.
Sadly, things didn't end well for Wilson, who drowned in late December of 1983 after diving while intoxicated. His lone solo album, 1977's 'Pacific Ocean Blue,' was reissued a few years ago by Sony's Legacy imprint, along with a bonus disc containing the tracks from its never-released follow-up, 'Bambu.'
'The Drummer' is scheduled to start filming in June, and Miller says the movie will contain duets between Eckhart and Farmiga -- and promises their chemistry will be "pure magic."
More From Ultimate Classic Rock