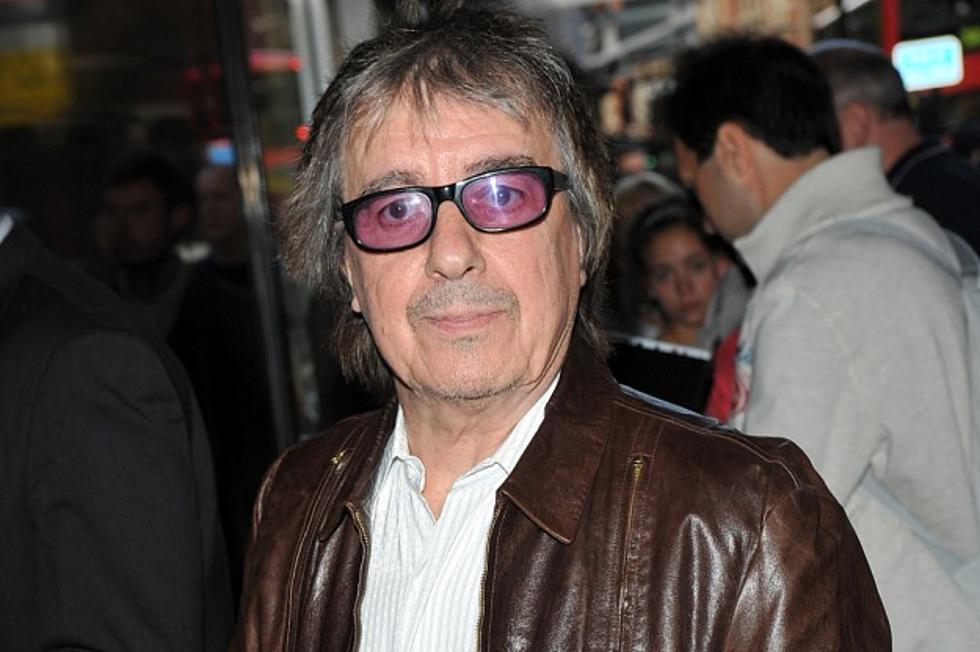 Bill Wyman to Rejoin The Rolling Stones?
Once again news continues to swirl from the Rolling Stones' camp over whether or not they will record again. Last week, Ron Wood retracted his original retraction on the subject, with sources saying he was overheard telling somebody that he, Mick Jagger and Keith Richards would be going into the studio very soon. Now, there is talk that bassist Bill Wyman may return to the fold.
Vintage Vinyl News is suggesting that Wyman may be involved with whatever the Stones are planning to do in celebration of their 50th anniversary next year. Back in December, Wyman joined the group in a London studio for the first time since he left the Stones in 1992. Darryl Jones, who has worked with Sting and jazz legend Miles Davis, has played bass in his absence.
Following the session, Richards has been trying to persuade Wyman to come back. "We're back in touch, which is great, because I hadn't really spoken to him for years,"  he told Rolling Stone. "I think he's up for it. We talked about it. I'll let you know when I can."
However, there is one catch. Wyman, who is 75 years old, developed a fear of flying during the 'Steel Wheels' tour, his last with the band. While he may be involved in any recording the band does, he may not want to go out on tour, which could possibly restrict his involvement in the anniversary celebrations to high-profile shows in England.
More From Ultimate Classic Rock