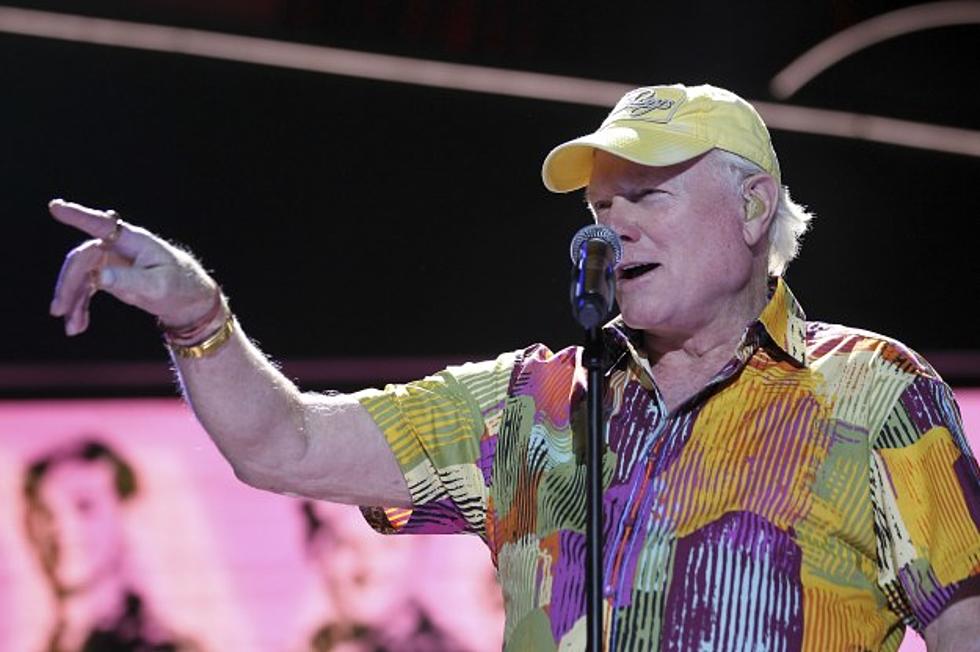 Beach Boys to Have Highest Charting Album Since 1974
The solid reviews the Beach Boys are getting for their new album, 'That's Why God Made the Radio,' are paying off. According to Billboard, the record could possibly debut in the top three when the album charts are announced on Wednesday (June 13).
Billboard is reporting that the album is projecting to sell between 60,000 and 65,000 copies in its first week of release. This includes the pre-orders of nearly 20,000 albums as a result of the band's performance on QVC on May 16. They predict that Adele's '21' and Alan Jackson's 'Thirty Miles West,' another album in its first week of release,' will finish ahead of the Beach Boys.
The last time a Beach Boys had reached the top three was in October 1974, when 'Endless Summer,' a two-record set of their definitive early hits, topped the charts for one week. Even the success of the No. 1 single 'Kokomo,' couldn't push 1989's 'Still Cruisin'' above No. 46.
The Beach Boys are currently on tour in honor of their 50th anniversary. Tomorrow (June 10) they are playing the Bonnarroo Music & Arts Festival in Manchester, Tenn. They will wrap up the North American leg of the tour on July 15, after which they will go to Europe, the Far East and Australia through September.
More From Ultimate Classic Rock