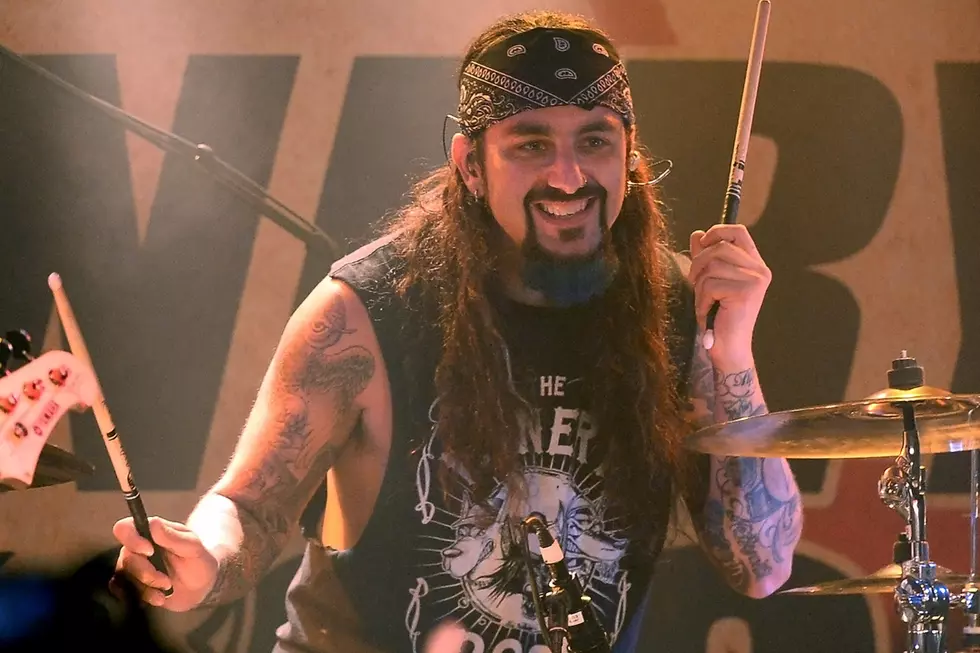 Winery Dogs Planning Second Album
Ethan Miller, Getty Images
The new year just started, but it looks like the Winery Dogs have much of their 2015 calendar already booked. Among other things, the supergroup comprised of Billy Sheehan, Mike Portnoy and Richie Kotzen is planning to record the follow-up to 2013's self-titled debut.
Drummer Portnoy recently broke the news on the band's Facebook page: "The Winery Dogs will be reconvening next month to begin work on our next album for a release sometime later in the year (and a world tour to follow)."
Shortly after the release of their first album, bassist Sheehan, who has worked with David Lee Roth, told Ultimate Classic Rock that recording their first album was an "absolute breeze. All of us wanted to make a great record, and we did it ourselves with no producer coming in and having him direct everything that would happen. We just did it ourselves in a room, and I think that says a lot about how successful the interaction is. There were no arguments or screaming or furniture [being] smashed or anything like that. It was all real easy to come to conclusions and have an idea on how this chorus [should be] and here's the lyric, and it made it real, real easy. All of us really were pointed in the same direction."
Also on the agenda for 2015 is the second edition of the Dog Camp, where fans get to spend four days with the band and other special guests participating in classes, jam sessions and concerts. It will be held July 27-31 at the Full Moon Resort in Big Indian, N.Y. There's more information on their website.
You Think You Know Van Halen?
More From Ultimate Classic Rock