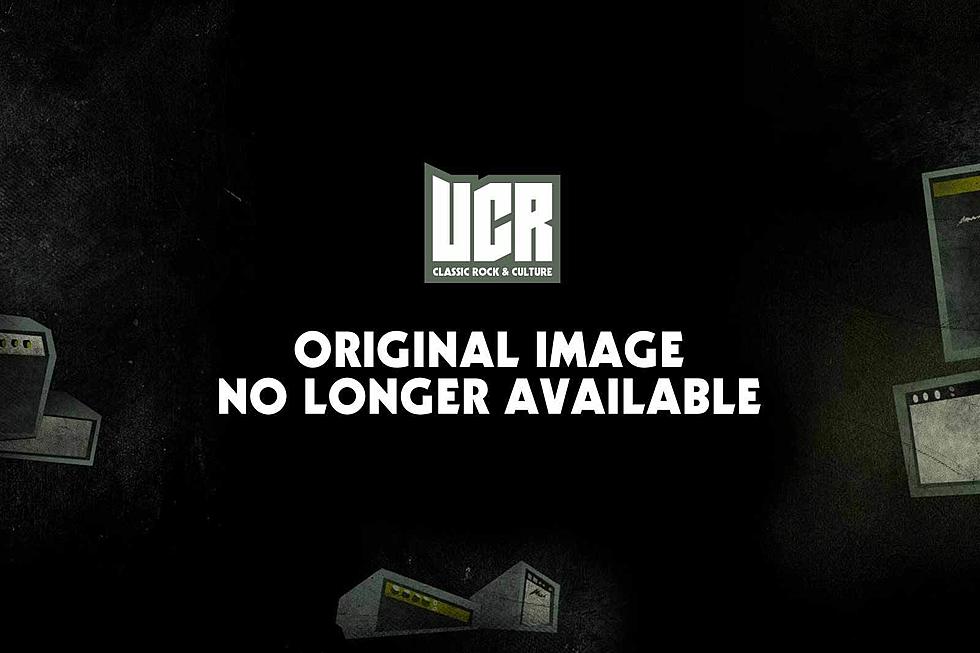 'Walk This Way' Vs. 'Mississippi Queen' – March Riff Madness
Aerosmith's 'Walk This Way' is set to mix it up with Mountain's 'Mississippi Queen' in round one of Ultimate Classic Rock's March Riff Madness. Who will you vote for?
We pulled out most of our hair while doing so, but managed to select 32 of classic rock's most iconic riffs and pair them off into 16 first-round duels. Over the next five weeks the field will be repeatedly cut in half by your votes, until we theoretically arrive at the most awesome riff in all of rock history.
In this corner, you'll find one of Aerosmith's most popular songs, which features guitarists Joe Perry and Brad Whitford locked tightly into a twisting, serpentine groove from 1975's classic 'Toys in the Attic' album. In the other, we have Leslie West, one of classic rock's most under-appreciated pioneers, unleashing all kinds of wonderful chaos over the lead track from 1970's 'Climbing!'
So who will win this battle between '70s guitar heroes? You can vote once per hour until round one of our March Riff Madness voting closes on Sunday, March 9 at 11:59PM ET. The ultimate winner will be revealed on April 7.
Watch Aerosmith Perform 'Walk This Way'
Watch Mountain Perform 'Mississippi Queen'
More From Ultimate Classic Rock