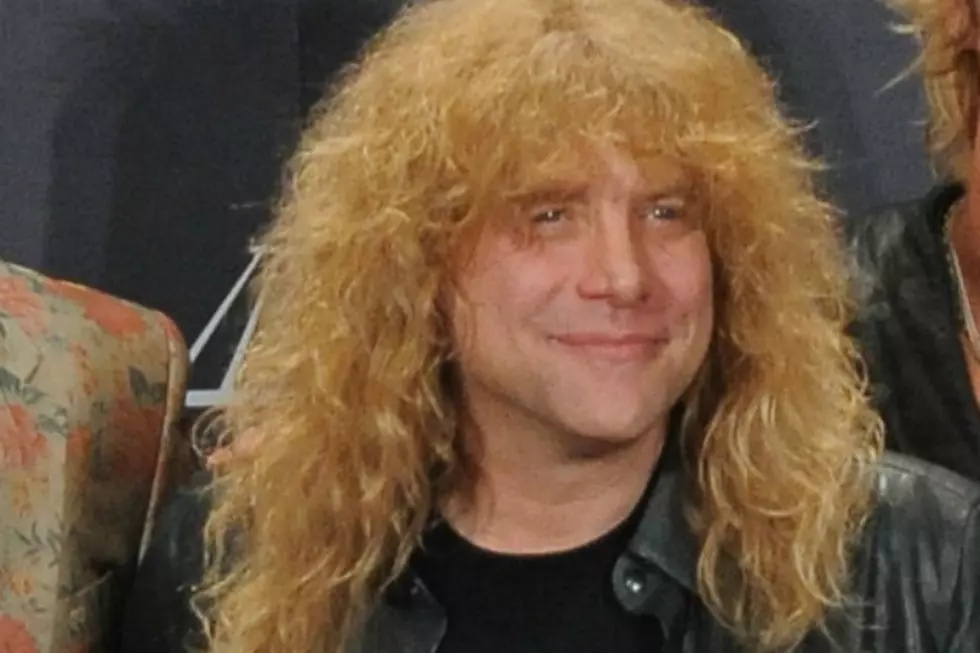 Steven Adler Admits to Drinking Relapse
Mike Coppola, Getty Images
Adler, who was due to join his band Adler on the road for an extensive run of concerts starting in mid-May, is no stranger to the signs of substance abuse; as GNR fans will no doubt remember, he was fired from the band in 1990, when his drug problem impacted his playing to the point that affected the sessions for the 'Use Your Illusion' albums. This time, Adler says it was drinking that got him in trouble.
"I picked up a bottle and drank," he admitted in a statement. "This occurred a few times -- and that's a few times too many. I knew that this had to permanently stop. That is the moment I picked up the phone, before it got out of hand, to get help."
And now that he's gotten that help, Adler says he's committed to doing the work to make it stick. "I had kicked hard drugs several years ago, and now it is time to get rid of the urges of drinking alcohol," he vowed. "I am at a great facility and will stay here until I am comfortable to be home to work the program on my own. I love you all for understanding, being patient and supporting my decision. Like my peers, I will beat this too, so I can return to music and beat my drums!"
More From Ultimate Classic Rock