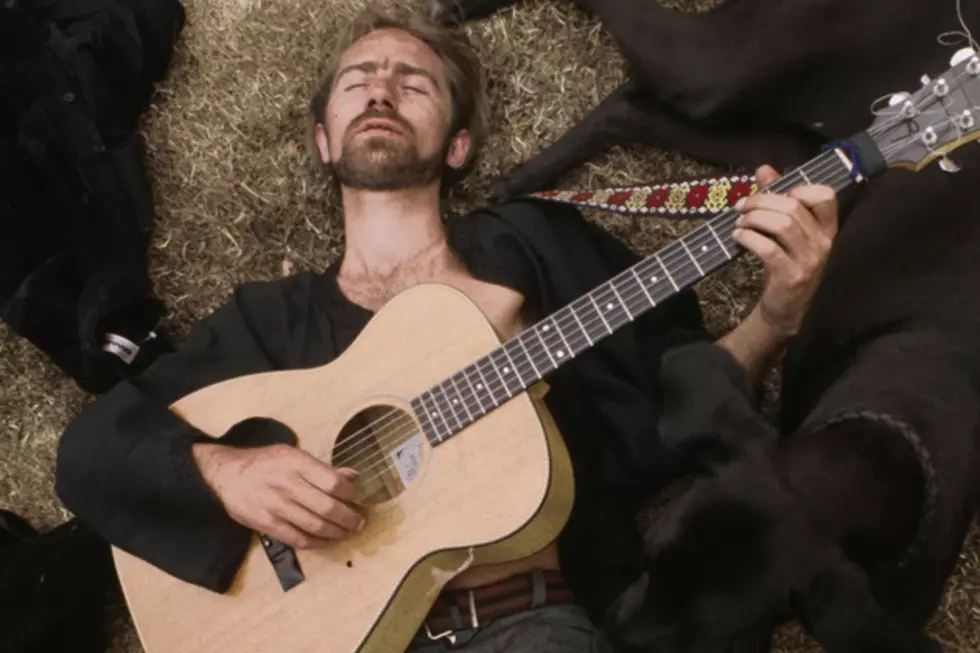 Roy Harper Charged with Sexual Assault of a Minor
John Minihan, Getty Images
The Telegraph is reporting that the 72-year old British folk singer had sexual relations with a Herefordshire girl nine times between 1975 and 1977, beginning when she was 12. A spokesman for West Mercia Police said, "The summons relates to two counts of unlawful sexual intercourse with a girl under 13, three counts of indecent assault on a girl under 14 and four counts of gross indecency with a girl under 14."
Back in February, Harper was voluntarily interviewed by police at London's Heathrow Airport, and a summons was issued last month. Harper, who now lives in County Cork, Ireland, will appear at Hereford Magistrates' Court on Monday (Nov. 18).
Since 1966, Harper has recorded 22 studio albums. His most recent, 'Man and Myth,' was released this past September.
Update 11/16: Harper has issued a statement denying the charges on his Facebook page. It reads in full, "Roy vigorously denies the allegations that have been made against him and looks forward to clearing his name."
More From Ultimate Classic Rock