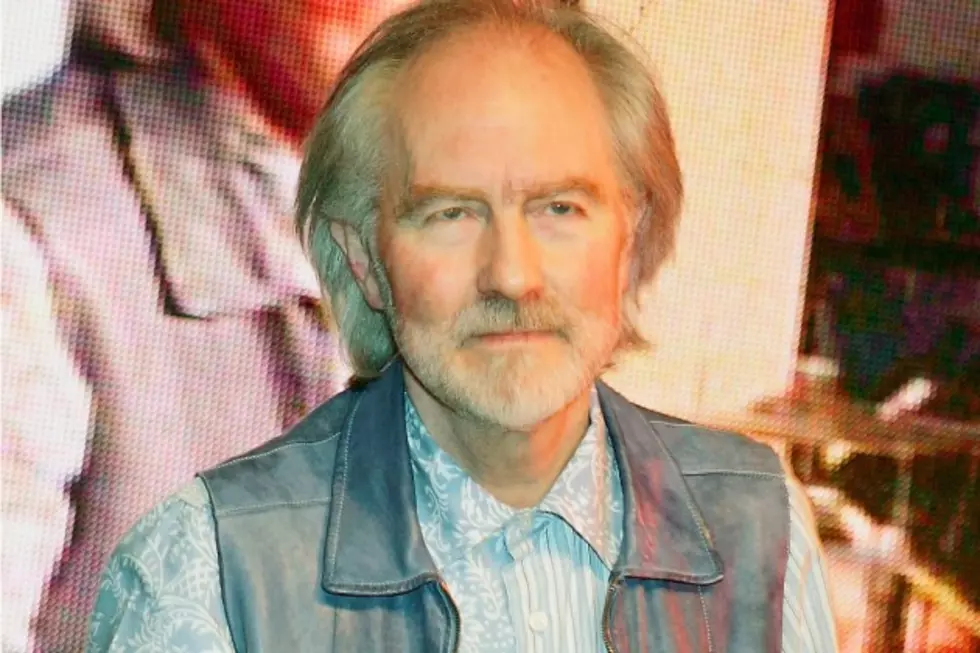 Roy Harper Cleared of Indecent Assault Charges
Jo Hale, Getty Images
Roy Harper's hat is presumably off to his legal team following a jury's decision to clear him of indecent assault charges.
Classic Rock Magazine reports that the jury unanimously agreed on the acquittal, ending Harper's battle against allegations that he assaulted a teenager between May and December of 1980. This does not, however, clear him of all the charges he's faced since late 2013. (Harper, a British folk singer, sang the lead vocals on Pink Floyd's 1975 song 'Have a Cigar.')
The BBC notes that jurors in Harper's trial, which started three weeks ago, must now move on to considering verdicts for six other charges of indecent assault, indecency with a child and having sexual intercourse with a child, all of which are alleged to have taken place with an 11-year-old girl in the '70s.
Harper, for his part, has continually denied wrongdoing; after the charges were leveled, he posted a statement through his social media team saying, "Roy vigorously denies the allegations that have been made against him and looks forward to clearing his name." The jury members, who were sent home following the acquittal, are scheduled to resume deliberations today.
You Think You Know Pink Floyd?
More From Ultimate Classic Rock