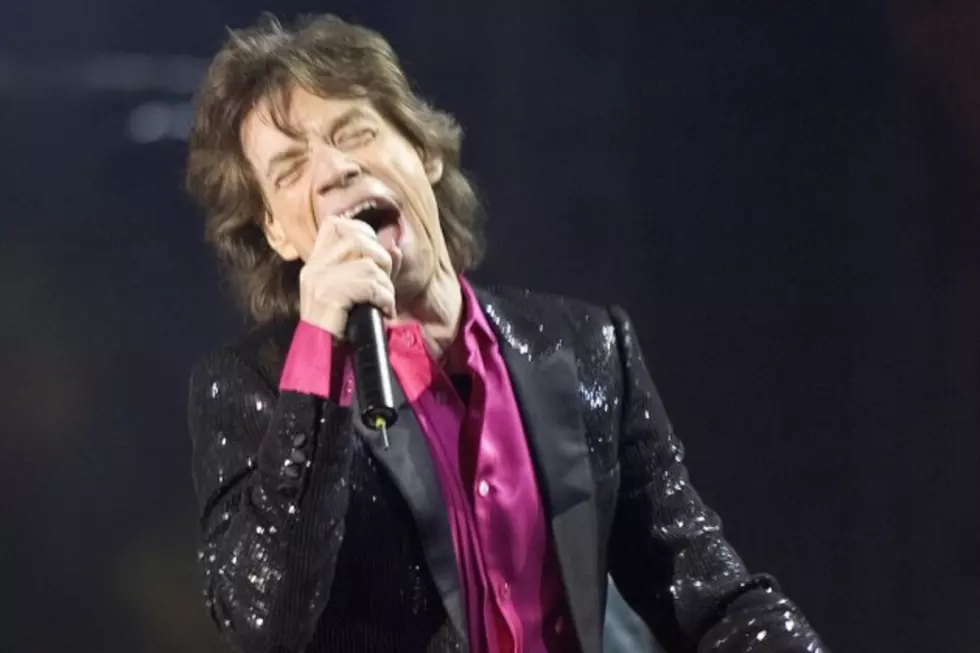 Rolling Stones Still Undecided on Playing 'Sticky Fingers' Live, Mick Taylor Won't Join Them
Marty Melville, Getty Images
Mick Jagger says the Rolling Stones haven't determined whether they will play Sticky Fingers in its entirety on this year's Zip Code tour. But he is certain about one thing: Mick Taylor, the second guitarist who made such an impact on the band's classic 1971 album, won't be joining the Stones on their upcoming 15-date trek.
This new tour was announced in conjunction with a sweeping reissue of Sticky Fingers, and there had already been conjecture that the Rolling Stones might play the complete album onstage. "It might work, and it might not," Jagger recently told the WTF Podcast. "It's got quite a few slow songs on it. Maybe it'll work; you gotta see."
Jagger did admit that the Rolling Stones intend to perform a few of the lesser-played favorites from the project, like "Sister Morphine," which has been absent from their playlists for a decade.
Taylor was a member of the Stones from 1969–74, a career-making era that also included Let It Bleed and Exile on Main St. albums. He began a series of guest turns onstage with his old group in November 2012 as part of the Stones' 50 and Counting world tour, and he appeared with them through last year on the 14 on Fire tour as well.
The Sticky Fingers expanded reissue, due on May 26, includes an additional disc of extras – including an acoustic version of "Wild Horses" – plus rare live performances from the period.
See the Rolling Stones and Other Rockers in the Top 100 Albums of the '70s
You Think You Know the Rolling Stones?
More From Ultimate Classic Rock