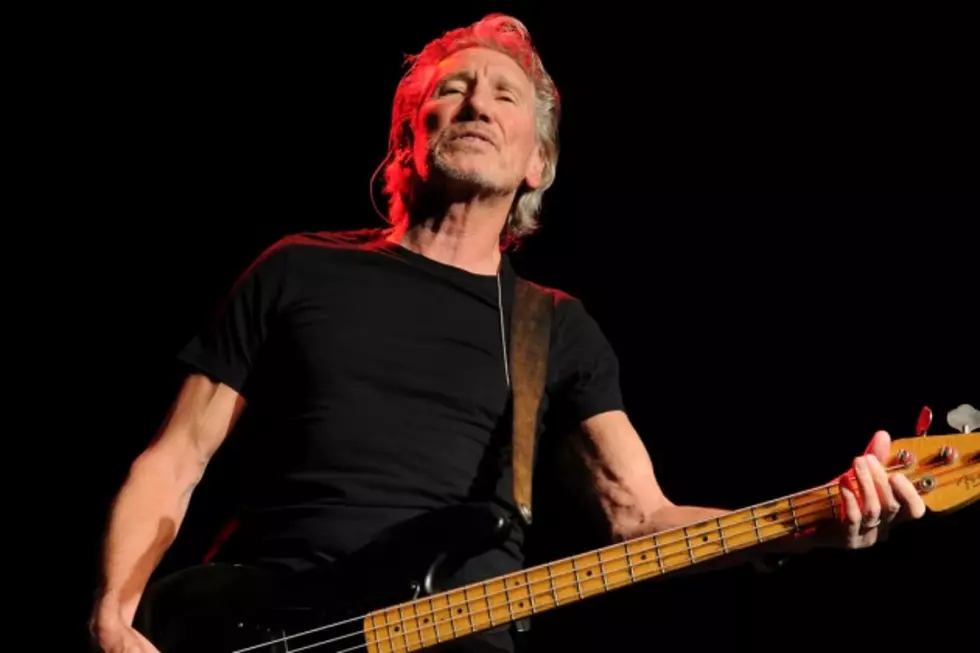 Roger Waters Has a New Idea for His Next Album
Bryan Bedder, Getty Images
Roger Waters still hasn't determined how to move forward with a new rock album, but he seems to have hit upon a concept that might work.
The former Pink Floyd legend says he's considering an as-yet-untitled "radio play" that would touch on favored anti-war and -religious topics, but this time within the context of "The Troubles" in Northern Ireland. Waters says the drama, set in Belfast, would revolve around two characters born generations apart, and how they deal with the prospect of children being at risk in their everyday lives.
But how long will it take to complete this song cycle? After all, it's been more than 20 years since Waters' last studio album, 1992's Amused to Death. "I don't know," Waters tells Rolling Stone. "S---'s not easy."
Waters has already cut some early demos with producer Nigel Godrich, who's best known for his work with Radiohead and Paul McCartney. He most recently collaborated with Waters on the mix for the film Roger Waters The Wall.
It's also unclear if any of the earlier stabs Waters has made at new music would be folded into this radio play. He has previously talked about a project called Heartland, based on a poem he wrote around the time of George W. Bush's re-election. Waters also debuted a new song, "Crystal Clear Brooks," at this year's Newport Folk Festival.
Either way, Waters says he hopes to tour behind the upcoming project. "I'd like to do one more if I can," he said. "I think I've got one more in me."
 Pink Floyd Albums Ranked Worst to Best
You Think You Know Pink Floyd?
More From Ultimate Classic Rock