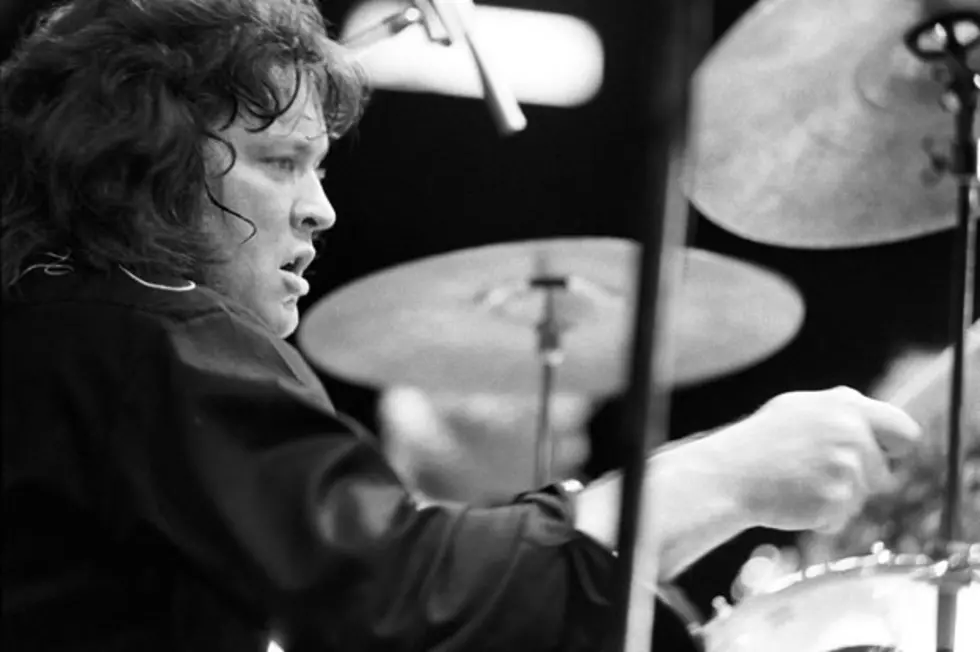 Original Atlanta Rhythm Section Drummer Robert Nix Dies
During a career that spanned five decades, Robert Nix held down the beat for many famous rock 'n' rollers while writing and recording songs with the band he helped start in 1970. The co-founder and longtime drummer for the Atlanta Rhythm Section died at 67-years-old on Sunday morning (May 20), according to a statement on the band's Facebook page.
"Our thoughts today are with Robert Nix, our founding drummer, who passed away this morning," a statement attributed to co-founder and vocalist Rodney Justo reads. He died at the Baptist Memorial Hospital in Memphis, Tenn. leaving behind his wife and three kids.
Nix, like Justo, got his start as part of Roy Orbison's band the Candymen. During the '60s and '70s however, he freelanced to befriend and jam with southern rockers like the Allman Brothers Band and Ronnie Van Zant, while spending time with the era's A-listers like the Beatles, Rolling Stones and Led Zeppelin. He recounted his story in an undated interview with Sweet Home Music.
Along with lending his talents to Lynyrd Skynyrd's 'Tuesday's Gone,' Nix wrote and recorded songs on nine ARS records. 'Spooky,' 'So Into You' and 'Champagne Jam' (the title-track from the band's platinum selling album from 1978) were co-written by Nix. He was with the Atlanta Rhythm Section from 1971 to 1979.
According to the Wells Funeral Home, services for Nix will be held at 3PM May 24 at the Batesville Presbyterian Church in Batesville, Miss. Visitation will be held from 1PM until service time at the church, where he was a member.
More From Ultimate Classic Rock