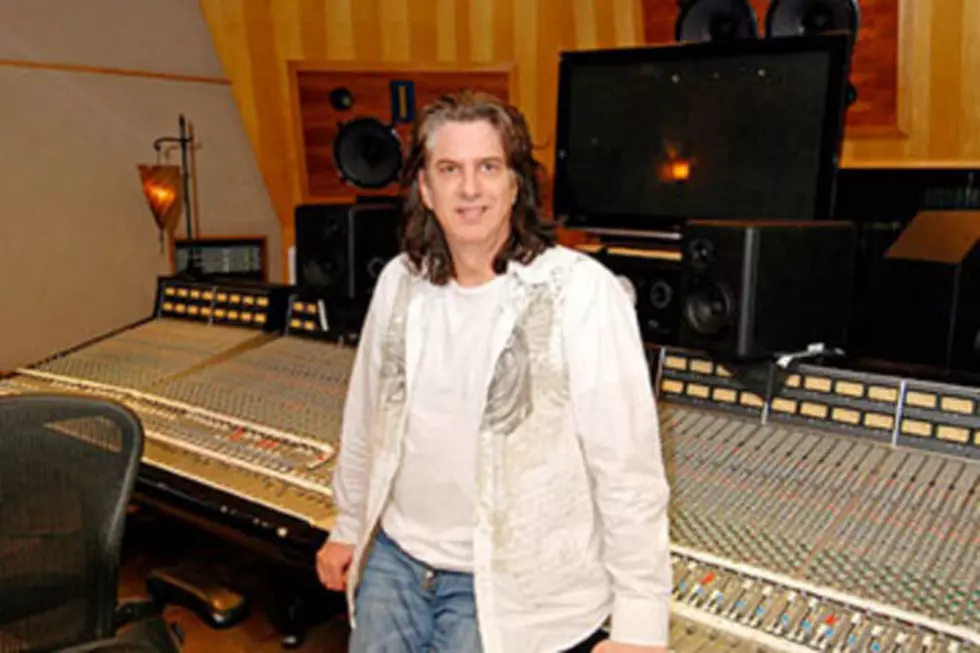 Producer and Engineer Mike Shipley Dies
David Goggin
Shipley, who was born in Australia but moved to England as a teen, has credits on countless records -- from rock to metal to country -- from the past 30 years. In 1984, he moved to Los Angeles to work with the Cars.
Among his long list of achievements, he produced or engineered Def Leppard's 'Pyromania' and 'Hysteria,' Aerosmith's 'Just Push Play,' Van Halen's 'Best of Both Worlds), Scorpions' 'Savage Amusement' and Winger's 'Pull.'
Shipley discussed his craft with Universal Audio a few years back, and noted his career milestones (and technology changes) over the past 30 years -- from starting out with the Sex Pistols in the '70s to working with Pro Tools in the '00s.
He received a Grammy Award for his work on Alison Krauss & Union Station's 2011 album 'Paper Airplane.'
Kip Winger expressed his sympathy on his Facebook page, writing "I'm very sorry to hear that the great Mike Shipley has died. He was a dear friend. Mike was a kind, generous, funny, supremely talented and skilled person. He taught me how to really make a record. I owe the majority of my studio skill to him. In my opinion he was a true genius, a title I rarely give out. This is a tragic loss to the world to say the least."
Def Leppard singer Joe Elliot also paid tribute, declaring he was "devastated to hear of the passing of Mike Shipley. He was a fantastic engineer & a good guy. Nothing got past him if it wasn't up to scratch, hence Leppard's nick name for him, bat ears. From the 'High & Dry' album in 1981 to the last thing we did together, 1993's "Two Steps Behind" he was a joy to work with. RIP Shippers."
More From Ultimate Classic Rock