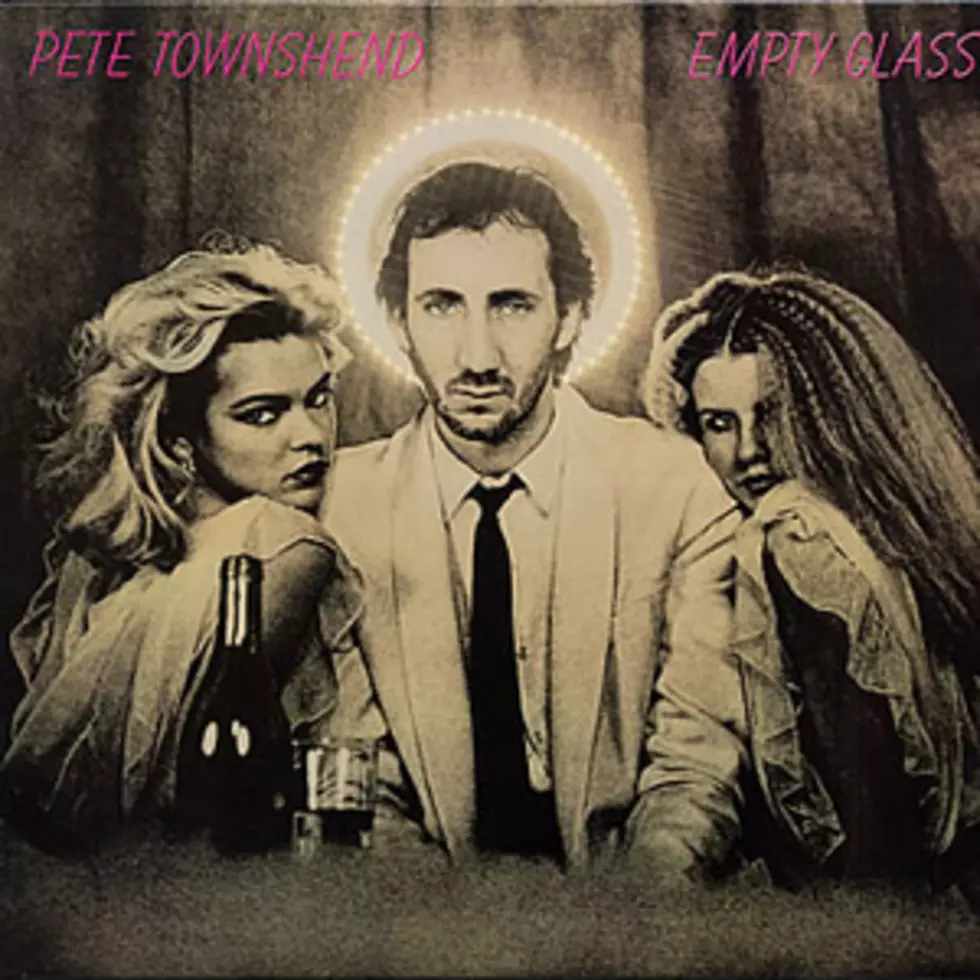 No. 79: Pete Townshend, 'Let My Love Open The Door' – Top 100 Classic Rock Songs
Atlantic
Released in 1980, 'Let My Love Open The Door' was the single pulled from Pete Townshend's first "official" solo album -- apparently 'Who Came First' and 'Rough Mix' don't count -- and it became a top ten hit on the charts that year.
The mesmerizing keyboard that pulls you in may be considered the blueprint for many '80s hits that would follow; simple but extremely catchy. In a Rolling Stone interview, Townshend refers to this song as "just a ditty" but undoubtedly we find it more than worthy of a position in our list of the Top 100 Classic Rock Songs.
During a 1985 radio special called 'My Generation' it was said that Townshend's manager hated this song and felt it should be left off the album. A few weeks after the release, he called Townshend and apologized when 'Let My Love Open The Door' became a big hit.
A few different renditions of this song exist, like the far slower 1997 E. Cola Mix that is used on the 'Grosse Pointe Blank' film soundtrack. If you're a fan of the television show 'Burn Notice' you'll also recognize a remake of the song, used as its ending theme.
Taking on a spirit of its own, 'Let My Love Open the Door' is occasionally interpreted as a religious song -- "There's only one thing that's going to set you free and that's my love." Townshend has commenting obliquely on the matter by saying "Jesus sings," but the song's intended meaning, if it has just one, has yet to be fully explained.
Watch Pete Townshend Perform 'Let My Love Open The Door'
More From Ultimate Classic Rock