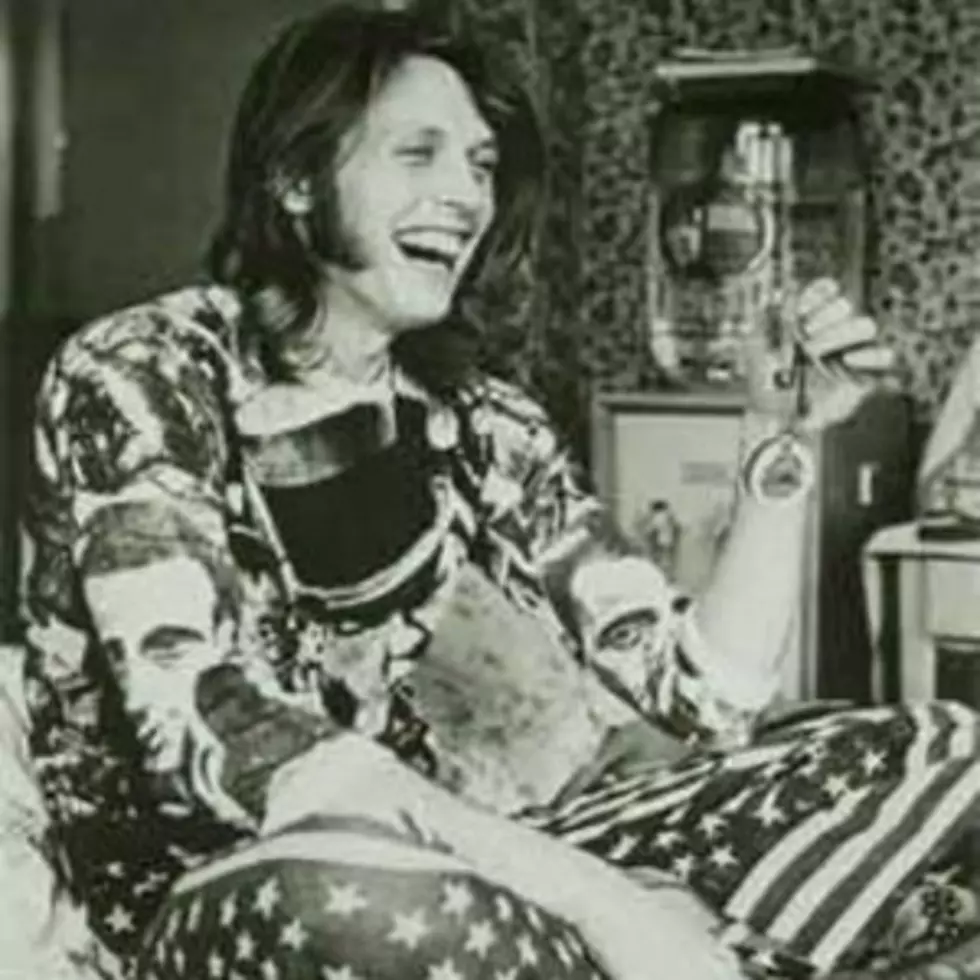 Joey Covington, Hot Tuna and Jefferson Airplane Drummer, Dead at 67
JoeyCovington.com
Joey Covington, who helped to create Hot Tuna and played drums in Jefferson Airplane for a few years, has died at the age of 67. He passed away on June 4 following a car crash in Palm Springs.
According to news reports, Covington's sedan "slammed head on into a wall near a curve" around 5 p.m. He was declared dead at the scene, and police are investigating the cause of the crash. Witnesses said they heard no tires screeching prior to the accident.
Covington was one of the original members of Hot Tuna, along with Jefferson Airplane's Jack Casady and Jorma Kaukonen. The band formed while Grace Slick was recovering from surgery and the Airplane were unable to tour. Covington was the Airplane's drummer at the time.
He started playing drums at age 10 and replaced Spencer Dryden in Jefferson Airplane during the recording of 1969's 'Volunteers' album. He also played on the 'Bark' and 'Long John Silver' albums. He left the group in 1972 to pursue a solo career.
While he was generally unheard from after he left the Airplane, his name did surface on Jefferson Starship's hit 1976 single 'With Your Love.' He toured as a member of the San Francisco Allstars in the '80s and '90s.
More From Ultimate Classic Rock