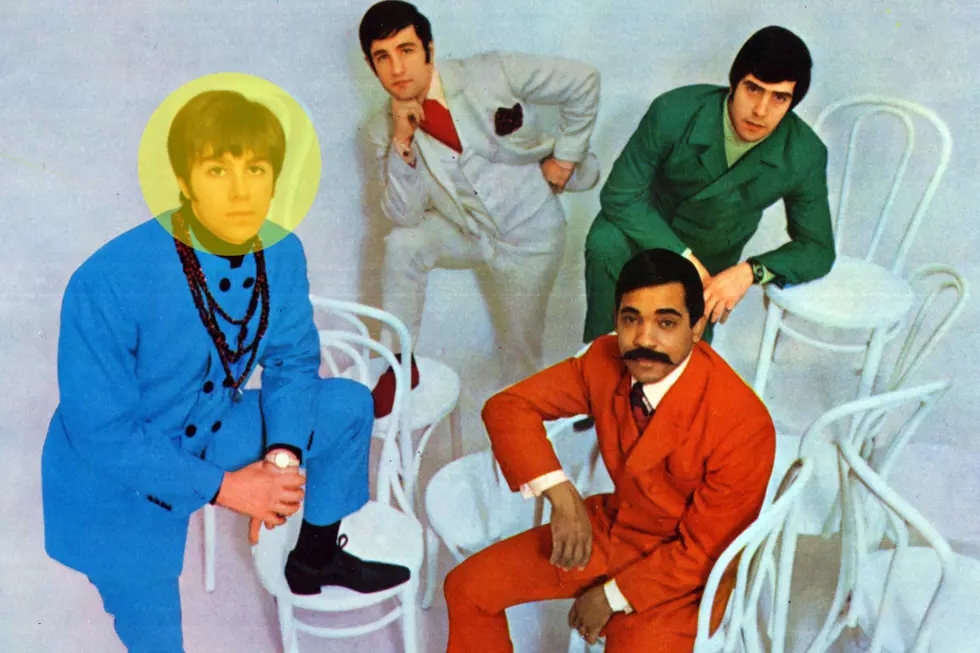 Gary Loizzo, American Breed Singer and Engineer of Hit Records by Styx, Dies
GAB Archive, Getty Images
Gary Loizzo, who had a Top 10 hit in 1967 with "Bend Me, Shape Me" as the lead singer of the American Breed, died on Saturday (Jan. 16). In addition to his recording career, he owned Pumpkin Studios, where he engineered many hit albums by Styx, and had also been Styx's live soundman for many years. Loizzo was 70, and had been suffering from pancreatic cancer for the past two-and-a-half years.
Todd Sucherman, Styx's drummer, broke the news on his Facebook page. "Gary Loizzo, RIP my dear friend. This is a hard one to write as it's one of our own [...] He was a man of exceptional taste, wonderful musicianship, eagle sharp ears, but most of all he was a shining example as how to conduct yourself as a man, a professional, a husband and father. In 20 years I never saw him lose his cool or raise his voice to anyone, and believe me, the road can be frustrating at times. He just made everyone feel good. He was a magical person and I know everyone in our organization feels they are a better human being having had the privilege to work along his side. Can we please cure cancer? Enough already."
Born on Aug. 16, 1945, Loizzo formed the American Breed -- one of the few racially integrated rock bands at the time -- in the Chicago area in the mid-'60s. While "Bend Me, Shape Me" was their biggest hit, reaching No. 5 in 1968, the group had two other Top 40 singles, "Step Out of Your Mind" and "Green Light," before breaking up in 1969.
In 1975, he opened up Pumpkin Studios in his house just outside Chicago, and it became known among local bands, most notably Styx. Shortly thereafter, he moved the studio to a new location, where Styx, beginning with 1979's Cornerstone, recorded many hit albums, and Loizzo received Grammy nominations for his work on Cornerstone and Kilroy Was Here. Even as the group split, both Dennis DeYoung and Tommy Shaw would return to Pumpkin for their projects.
Loizzo, who retired last summer, is survived by his wife, Diane, four children and eight grandchildren.
A Look Back at Rockers We Lost in 2015
More From Ultimate Classic Rock