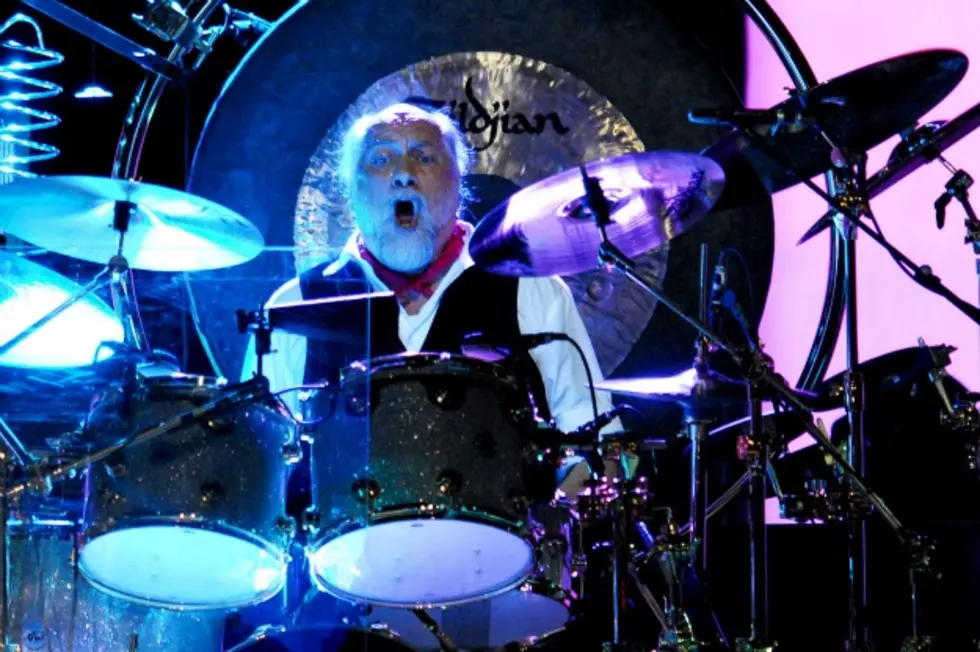 Fleetwood Mac's Mick Fleetwood Remembers Late Guitarist Bob Welch
The drummer told Reuters, "He was a very, very profoundly intelligent human being and always in good humor, which is why this is so unbelievably shocking."
Fleetwood recalled his time with Welch from the early days of Fleetwood Mac, and added, "He was a huge part of our history which sometimes gets forgotten. Mostly his legacy would be his songwriting abilities that he bought to Fleetwood Mac, which will survive all of us. If you look into our musical history, you'll see a huge period that was completely ensconced in Bob's work." Welch was with the band from 1971-1974.
Meanwhile, Fleetwood Mac singer Stevie Nicks also added a statement. She said of Welch, "He was an amazing guitar player - he was funny, sweet - and he was smart. I'm very sorry for his family and for the family of Fleetwood Mac - so, so sad."
The 65-year-old Welch reportedly took his own life with a gunshot to the chest.