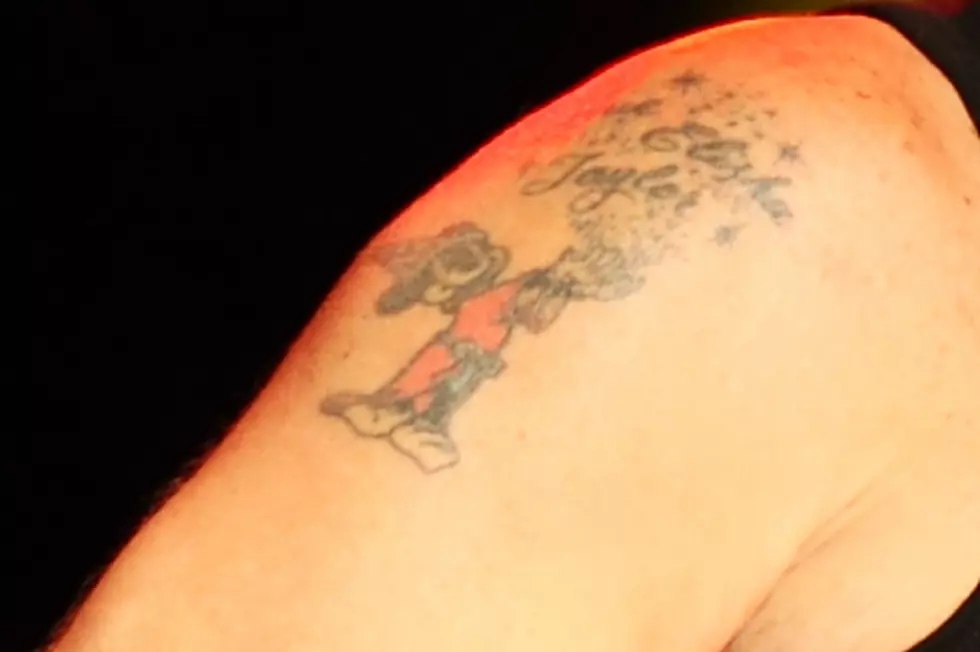 Can You Guess Whose Tattoo This is?
Nothing says rock 'n' roll like permanently sporting Mickey Mouse on your arm, right? This lovable bassist, a longtime Mickey enthusiast, has a 'Fantasia' style Mickey tattooed on his upper arm with the names of his daughters displayed above it in Mickey's magical dust.
He has a few additional tats on his body, including a spicy shout out to one of his other passions. In fact, he recently parlayed that passion into a business of his own that you can buy by the bottle.
Still not sure who it belongs to? Last clue: He's also known for his extensive collection of Mickey Mouse watches.
Know who it is now? Click below to find out.
More From Ultimate Classic Rock