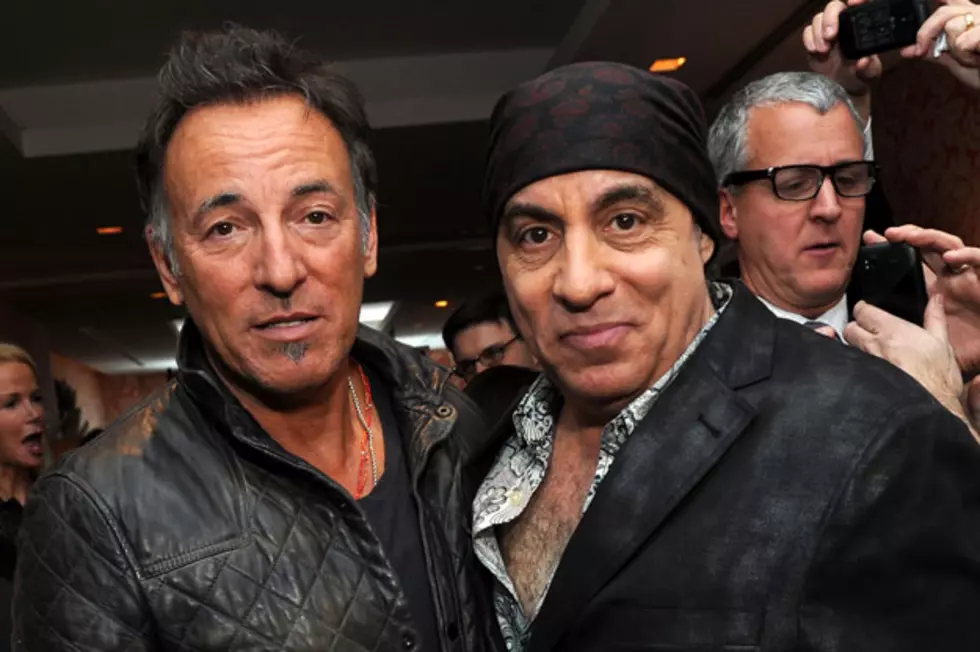 Bruce Springsteen to Perform at 54th Annual Grammy Awards
Until now, the Feb. 12 Grammy broadcast was looking a little light on rock 'n' roll, especially classic rock. However, Bruce Springsteen has just been announced as a performer at the 54th annual awards broadcast. He and the E Street Band were just announced in a Thursday morning press release.
In March, Springsteen will release a new album called 'Wrecking Ball' (March 6) and kick off an extensive U.S. tour (March 18). 'Wrecking Ball' is the singer's 17th studio album. A song called 'We Take Care of Our Own' has already been released as the first single.
Ringo Starr is another rocker sent to appear at the Grammy Awards, although he's only listed as a presenter. Neil Young has been announced as one of four performers paying tribute to Paul McCartney. McCartney is also listed as a performer for the evening.
The Grammys will be broadcast on Feb. 12 on CBS at 8PM ET.