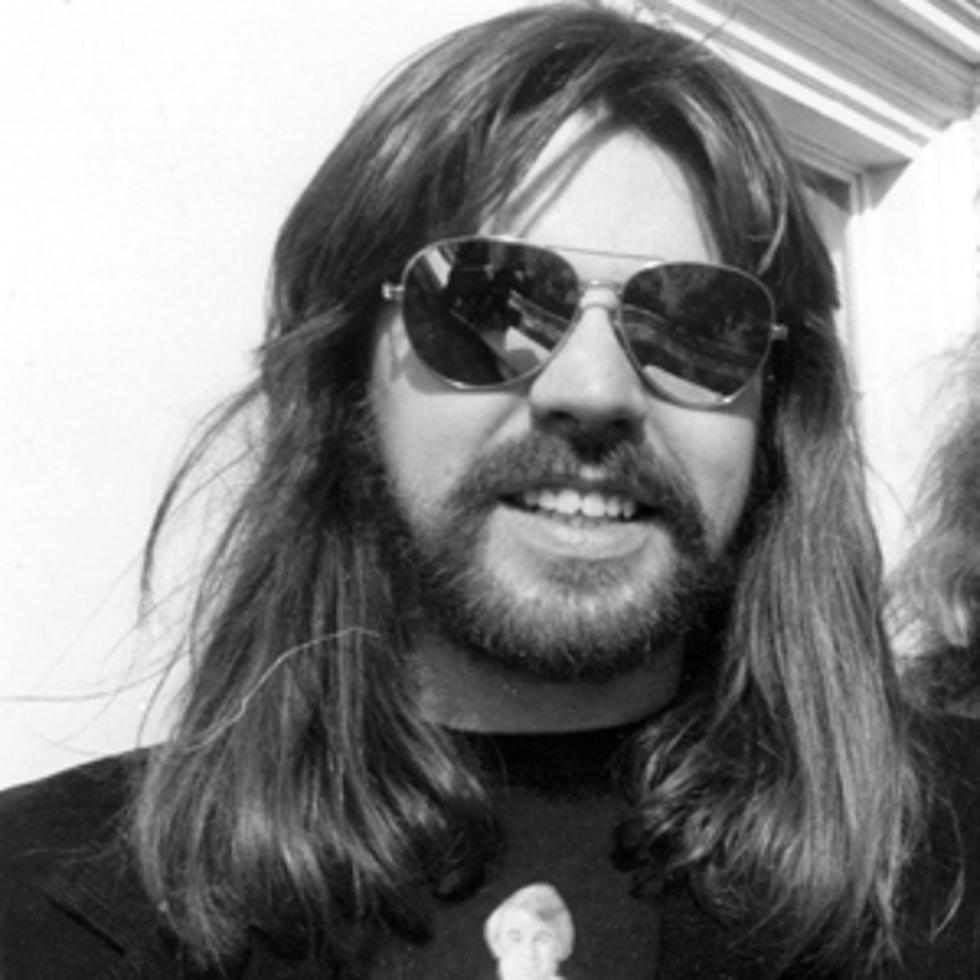 Bob Seger – Most Famous Mullets
The '70s were the best of times for the mullet, and they were also pretty good to Bob Seger, who with his Silver Bullet Band churned out a string of hits as long as their hair. Apparently Seger loved the feel of the long locks "against the wind."
But as the '80s hit states, Seger might have started to "feel like a number" and decided to shorten up his "Camaro Hair." While his hair is now short and grey, Seger should know that rock and roll never forgets.
More From Ultimate Classic Rock