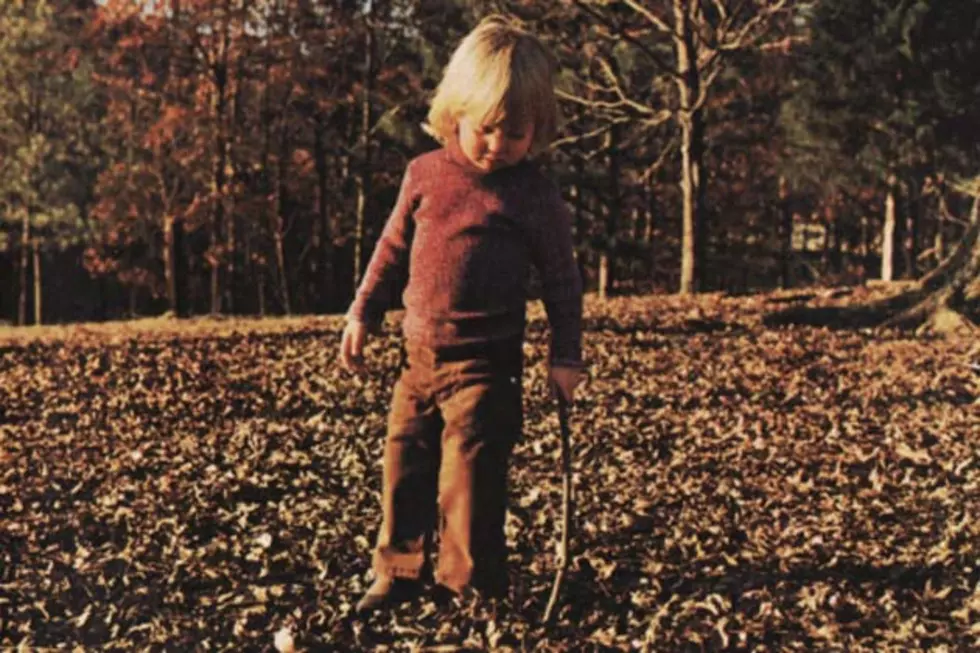 How the Allman Brothers Band Regrouped for 'Brothers and Sisters'
Capricorn Records
To say the Allman Brothers Band were up against a wall in the fall of 1972 would be something of an understatement.
Just a year before, they had lost guitarist and co-founder Duane Allman in a motorcycle accident. In November 1972, during the recording of their fifth album, Brothers and Sisters, their bass player, Berry Oakley, met a similar fate on his bike just three blocks from where Allman was tragically struck and killed.
Gregg Allman, Dickey Betts and the rest of the band might have been expected to throw their hands up and give in, or at least deliver an album full of dire tunes. But that wasn't the case when Brothers and Sisters finally arrived in stores in August 1973.
Not only did the record continue on in the band's established tradition, its gatefold sleeve features photos of drummer Butch Trucks' young son and the grinning Brittany Oakley, the late bassist's daughter. The picture captures a slight moment of innocence and hope, plopped right onto the cover as if to declare, "Everything is going to be all right."
"Wasted Words," the album's opening cut, is classic Gregg Allman, boasting an urgency boosted by by Betts' excellent slide work."Ramblin' Man" reached No. 2 on the singles chart, becoming the band's only Top 10 hit. It's no surprise that it was so successful: The song is the audio equivalent of a cloudless sky. Tie these in with the driving "Southbound," the entrancing instrumental "Jessica" and the stomp of "Pony Boy," and you have one of the group's most enduring albums.
Brothers and Sisters chills the longnecks and lets the smoke rise on its own. And it's the perfect portrait of the band before they stumbled into the rest of the '70s, a decade later marked by halfhearted records like Win, Lose or Draw and Enlightened Rogues, various addictions and Cher.
Allman Brothers Albums Ranked
Their long, complicated history isn't always an easy one to navigate.
More From Ultimate Classic Rock