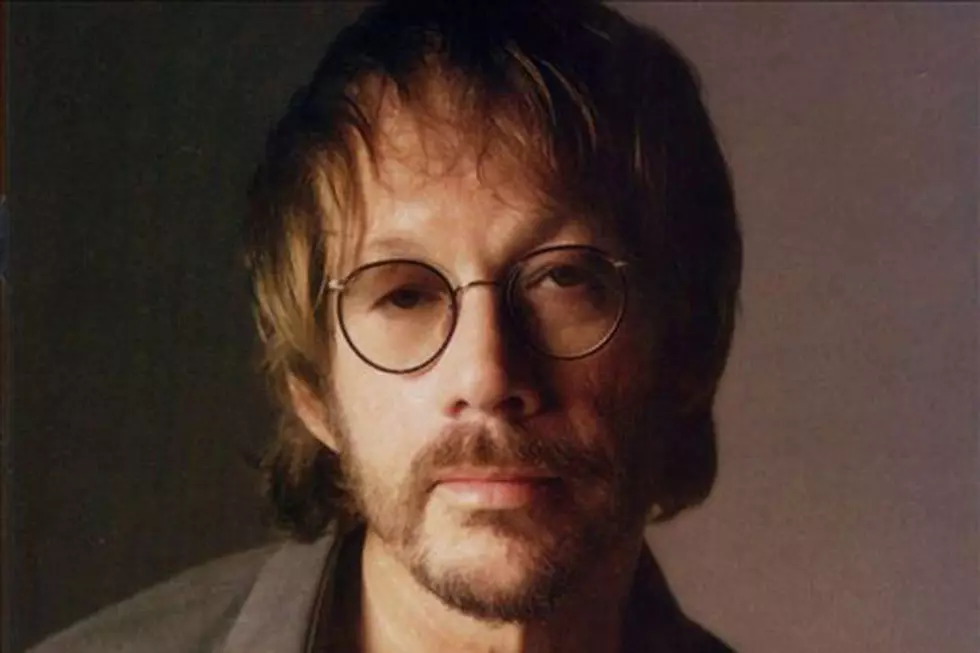 How Warren Zevon Said Goodbye With 'The Wind'
Artemis
Warren Zevon knew he was dying when he began recording his final album in the fall of 2002. He was diagnosed with mesothelioma just a few weeks before the recording sessions started for The Wind, and he had a set of new mournful songs about mortality plus the usual assortment of familiar themes ready to go.
He also had a bunch of famous friends willing to help him out one last time. Jackson Browne, Tom Petty and Bruce Springsteen all joined Zevon in the studio, giving poignant resonance to the new batch of songs, which turned out to be some of the strongest of his career.
Zevon's illness certainly fueled the urgency of these final recordings, which betray a frailness in his voice – and even in his spirit, at times. But the defiant tone captured in early songs like "Frank and Jesse James" can be heard once more on tracks like "Dirty Life and Times," and his eternal romance-on-the-rocks fatalism breaks through on "She's Too Good for Me."
But the album is mostly about end days. It can't be escaped. He knows it, and so do his collaborators and backing musicians. Death runs through most of the songs – from "Please Stay," disguised as a lover's plea, to the cover of Bob Dylan's "Knockin' on Heaven's Door."
It hits hardest on the album's last track, "Keep Me in Your Heart," a teary farewell to family, friends and fans. From the song's opening line ("Shadows are falling, and I'm running out of breath") to its last ("These wheels keep turning, but they're running out of steam / Keep me in your heart for a while"), it's nearly impossible to make it through the song without getting choked up.
Zevon played this as his epitaph and, in a way, it's his last devilish trick on his audience. Not that anyone was given any hope: Zevon went on David Letterman's program after his diagnosis and chatted with the host in one of the most heartening, and heartbreaking, moments to ever grace late-night TV. "Keep Me in Your Heart" is a carefully played goodbye coming at the end of one of Zevon's best albums.
The Wind was released on Aug. 26, 2003, and became Zevon's highest-charting album since Excitable Boy reached No. 8 in 1978, peaking at No. 12. The album and several songs were nominated for Grammys; it won for Best Contemporary Folk Album, and "Disorder in the House," the Springsteen duet, won for Best Rock Vocal Performance. Two weeks after the album's release, on Sept. 7, Zevon passed away.
Forgotten First Albums: Rock's 61 Most Overshadowed Debuts
From David Bowie's overlooked debut to Dave Grohl's pre-Nirvana record with Scream.
More From Ultimate Classic Rock