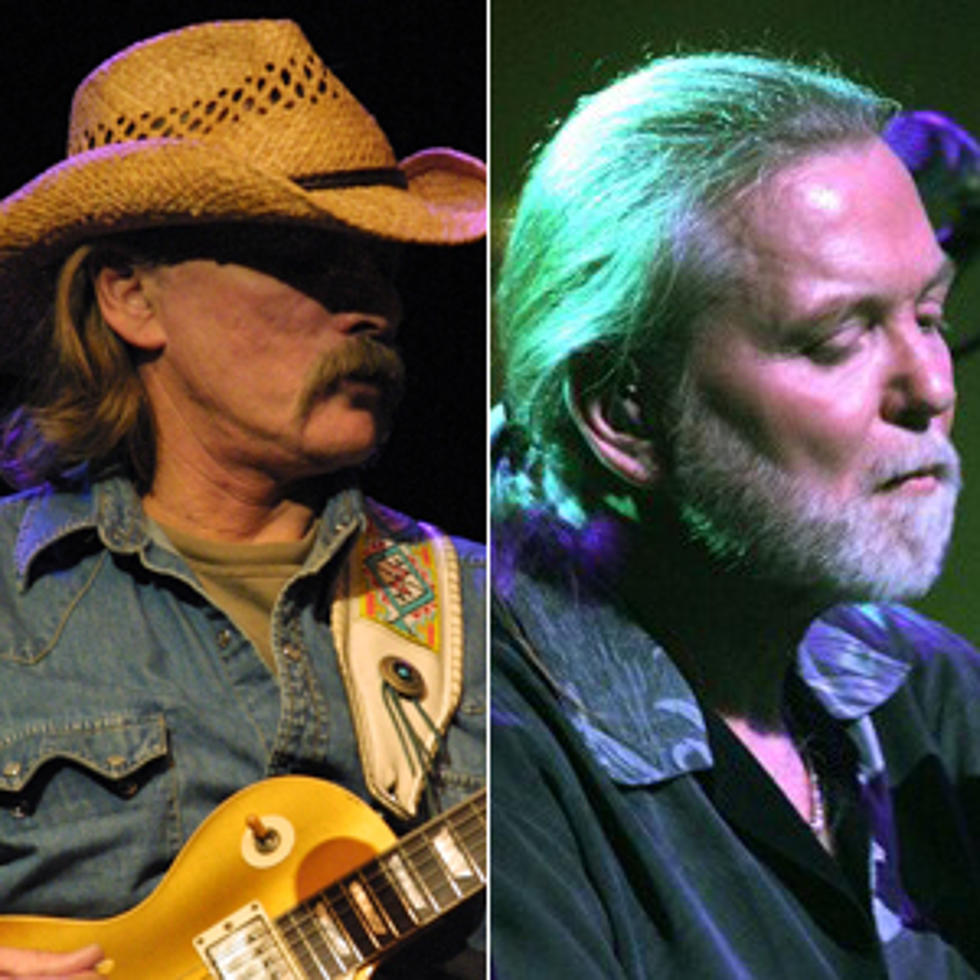 Ugly Band Breakups: The Allman Brothers Band
Although he somewhat grudgingly gives Betts credit for helping the band survive and even thrive following the twin deaths of his brother Duane and bassist Berry Oakley in the early '70s, Allman makes it clear that he considered Betts a controlling "bully."
Things came to a head in 2000, with Betts allegedly drunk and ruining a concert: "It was a total trainwreck, and just embarrassing to the rest of us." The group ordered him out of the band until he cleaned up, but the end result was a breakup instead.
More From Ultimate Classic Rock