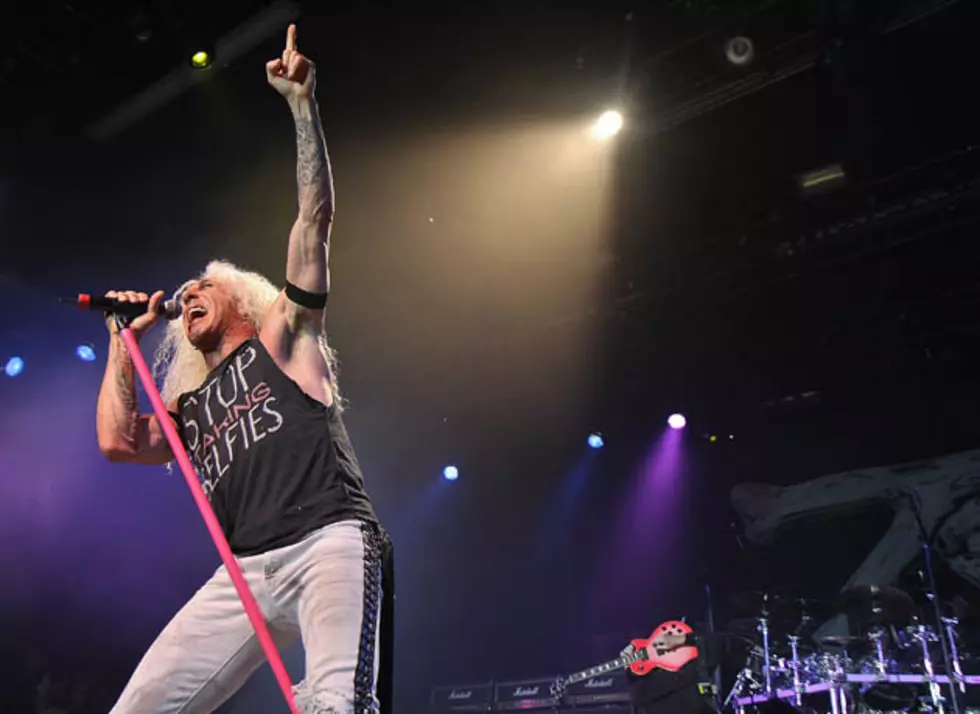 Twisted Sister Rock New York City: Exclusive Photos
Liz Ramanand, Ultimate Classic Rock
Twisted Sister stopped by New York City's Best Buy Theater recently, and with the band celebrating the 20th anniversary of its classic 'Stay Hungry' album, it was fitting that the show kicked off with the title track.
Maybe it was because the group was playing in its hometown, but Dee Snider had more force and energy than singers decades younger than him. It didn't hurt that the rest of the band sounded just as great as they tore through favorites like 'I Wanna Rock,' 'You Can't Stop Rock 'n' Roll,' 'We're Not Gonna Take It' and 'Burn in Hell.' They even covered the Rolling Stones' 'It's Only Rock 'n' Roll (But I Like It).'
Check out our exclusive photo gallery from the show.
More From Ultimate Classic Rock