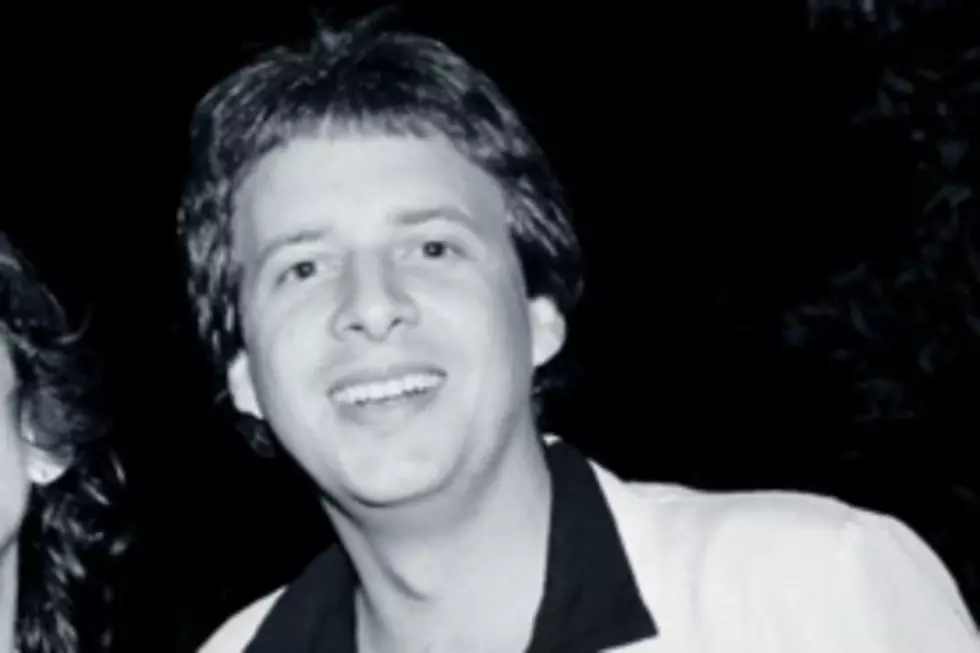 Producer Thom Wilson Has Died
Discogs
Thom Wilson, a producer and engineer whose lengthy career included albums for former Guess Who singer Burton Cummings and Seals & Crofts as well as later, louder efforts for Iggy Pop and the Offspring, has passed away.
Details regarding Wilson's death are scarce, although according to a press release issued by Epitaph Records, he died Feb. 8. Wilson helmed a long list of albums for the label, including early LPs from the Vandals and TSOL, and was behind the boards for the Offspring's first three albums, including the multi-platinum Smash, which broke indie sales records after its release in 1994.
"In '82 when I was just getting started, Thom Wilson was a guy all the bands in the scene looked up to. He was the pro in our midst who loved punk and was willing to take kids under his wing to help them sound great," wrote Epitaph CEO Brett Gurewitz. "His work with TSOL and the Adolescents set the bar for everything that came after, including the Offspring's multi-platinum LP Smash, which was the best-selling independent release of all time. Thom was a friend, a teacher, and a great producer. He'll be missed."
Bouncing Souls bassist Bryan Keinlen offered a window into Wilson's studio methods during a 1999 interview with the Aquarian Weekly, calling him "a non-performing fifth member" of the band and saying "he knows us on a deep level." "He knows our music well," added drummer Shal Khichi. "Like a best friend, he'll tell us, 'You could do better than that.'"
See Other Rockers We've Lost in 2015
More From Ultimate Classic Rock