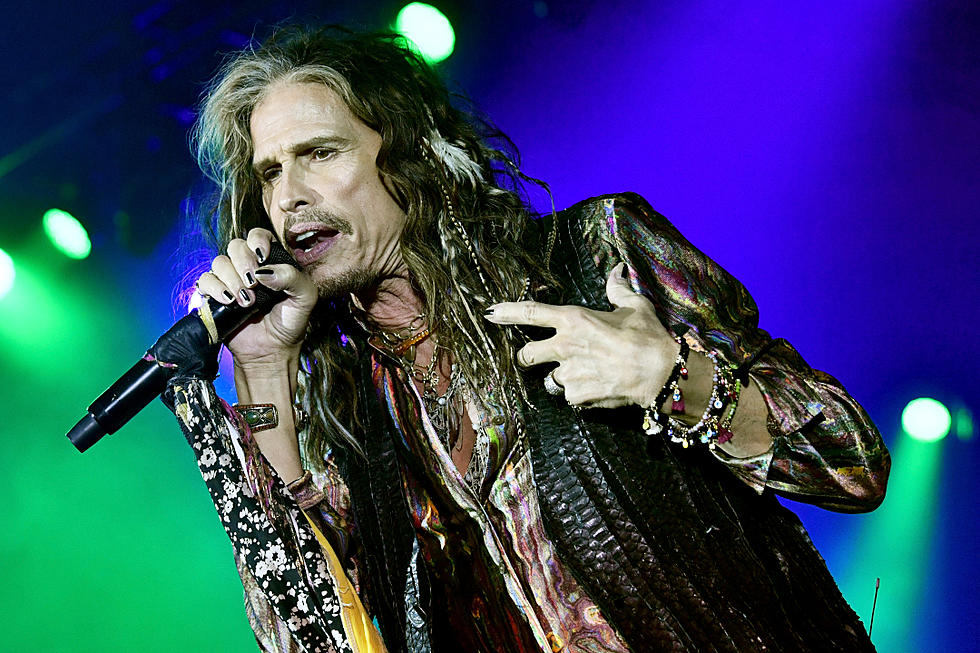 Steven Tyler Asks Judge to Toss Portion of Sexual Assault Lawsuit
Emma McIntyre, Getty Images
Steven Tyler is trying to get a portion of a teen sexual assault lawsuit thrown out, citing his right to freedom of speech.
Aerosmith's singer wrote about the incident at the heart of Julia Misley's claim in his 2011 autobiography, Does the Noise in My Head Bother You? She's now arguing in part that those statements "intentionally inflicted emotional distress," a legal term that puts in place additional penalties.
Misley filed suit in December, including several excerpts from the book while accusing Tyler of sexual assault and battery when she was just 16. Tyler wrote that he "almost took a teen bride" in the '70s when he was then 25. He added that the girl's parents "signed a paper over for me to have custody, so I wouldn't get arrested if I took her out of state."
Tyler admitted in a court response that he had sex with Misley, but said her assault and battery claims were invalid "because of immunity to defendant as caretaker/guardian." His lawyers also cited the statute of limitations, and the book's inherent newsworthiness since Tyler is "a world-famous rock star."
They're now zeroing in on Misley's claim that details revealed in this memoir led to "involuntary infamy." Tyler's attorneys have asked a judge to strike the portion of Misley's complaint dealing with Tyler's book and intentionally inflicted emotional distress. Tyler's lawyers describe this segment as the equivalent of a Strategic Lawsuit Against Public Participation, a legally frowned upon action that's associated with whistleblowers who are being silenced.
"The conduct complained of arises out of statements made in Tyler's published memoirs," his attorneys argued. "Such conduct implicates Tyler's right to free speech."
They added that this new filing applies solely to the question of intent with "statements made in Tyler's published memoirs, which were made several decades after the alleged acts of childhood sexual assault." His attorneys left aside the rest of Misley's lawsuit, including the claim that Tyler intentionally inflicted emotional distress "based on alleged acts of childhood sexual assault."
Does the Noise in My Head Bother You? also said Tyler's girlfriend "was 16, she knew how to nasty and there wasn't a hair on it." He did not specifically name Misley, either in his autobiography or in 1997's Walk This Way: The Autobiography of Aerosmith.
"Accordingly," the new filing adds, "the depth of the intrusion is minimal and clearly outweighed by Tyler's right to recount events from his own life in his memoirs."
20 Greatest Comeback Albums
Becoming a successful artist is difficult. Remaining on top forever is downright impossible.
Was Aerosmith's 'Night in the Ruts' Doomed to Fail?
More From Ultimate Classic Rock