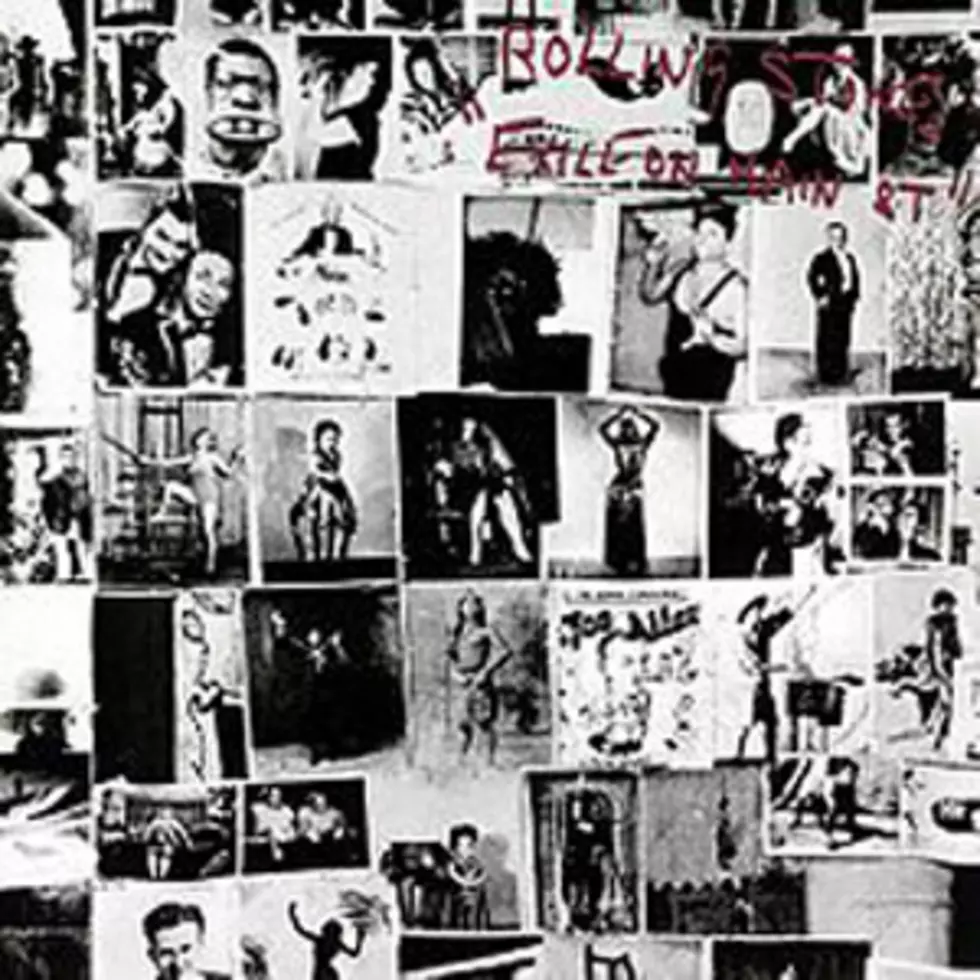 No. 43: 'Soul Survivor' – Top 100 Rolling Stones Songs
The final cut on the Rolling Stones classic 1972 'Exile on Main Street' was 'Soul Survivor,' a mid-tempo rocker featuring Mick Taylor's bendy guitar licks, and Keith Richards sliding over to play some bass guitar.
Though a deeper cut, it remains a favorite amongst Stones fans. In 2010, when the band reissued the 'Exile on Main St.' album, an alternate take featuring Richards on vocals appeared as part of the bonus disc. It's hard not to consider the piano, guitar and gospel-tinged raveup at the song's conclusion a fitting end to a truly great album.
Hear the Rolling Stones Perform 'Soul Survivor'