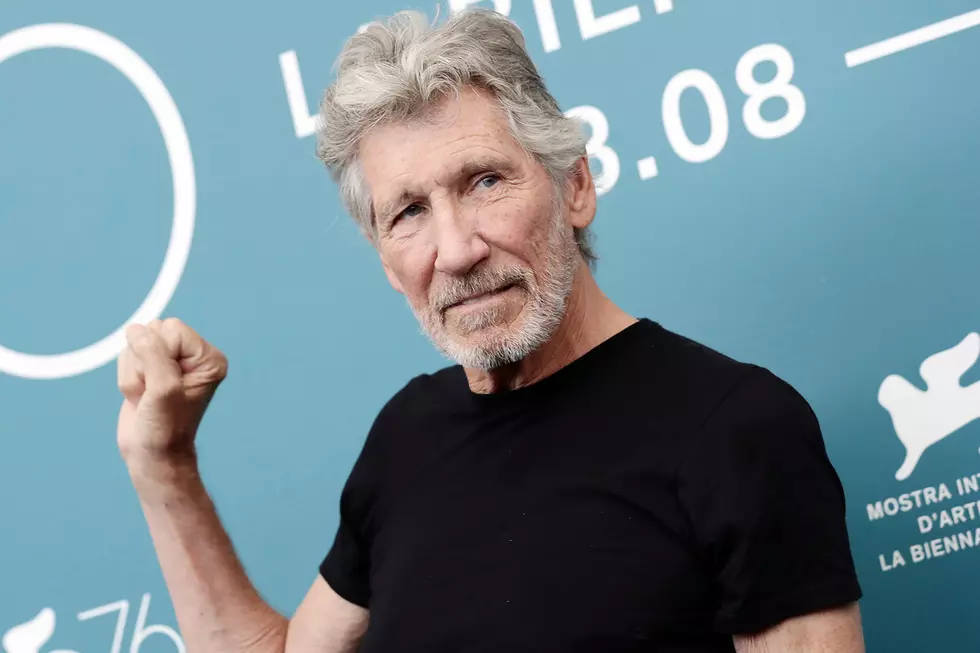 Roger Waters Sets Lawyers on 'Unjustifiable' Show Cancellations
Zunino Celotto, Getty Images
Roger Waters said that he's instructed his lawyers to fight the cancellation of two tour dates in Germany.
The shows, set to take place in Munich on May 21 and Frankfurt on May 23, were called off last month. Frankfurt city council said the reason behind its move was that Waters was "one of the world's most well-known antisemites." Similar accusations have been leveled at the Pink Floyd co-founder in recent months – all of which he's rejected.
"Mr. Waters has instructed his lawyers to immediately take all necessary steps to overturn this unjustifiable decision," read a statement from Mark Fenwick Management, which represents him. "[This is] to ensure that his fundamental human right of freedom of speech is protected and that all of those who wish to see him perform, are free to do so in Frankfurt, Munich and in any other city in any other country."
The statement described the cancellations as "unconstitutional, without justification and based upon the false accusation that Roger Waters is antisemitic, which he is not." It added that both call-offs were an attempt to "silence" the musician and could lead to "serious, far-reaching consequences."
In a website post soon after rumors of cancellations surfaced, Waters said he wouldn't leave Germany out of his farewell tour "for anything" and added that he's been accused of "being an antisemite and also a Putin apologist." He noted, "I am neither of those things. Never have been and never will be. I am however well-known for being a passionate supporter of peace movements in general and the Universal Declaration of Human Rights, as signed in Paris on the 10th of December 1948 in particular."
Insisting he'd make it to Germany, Waters argued, "Your ruling class and your media want to ban me from bringing my message of love and peace and revolution to enrich your lives." All other dates on his This is Not a Drill tour remain as announced.
Pink Floyd Albums Ranked
Three different eras, one great band.
More From Ultimate Classic Rock