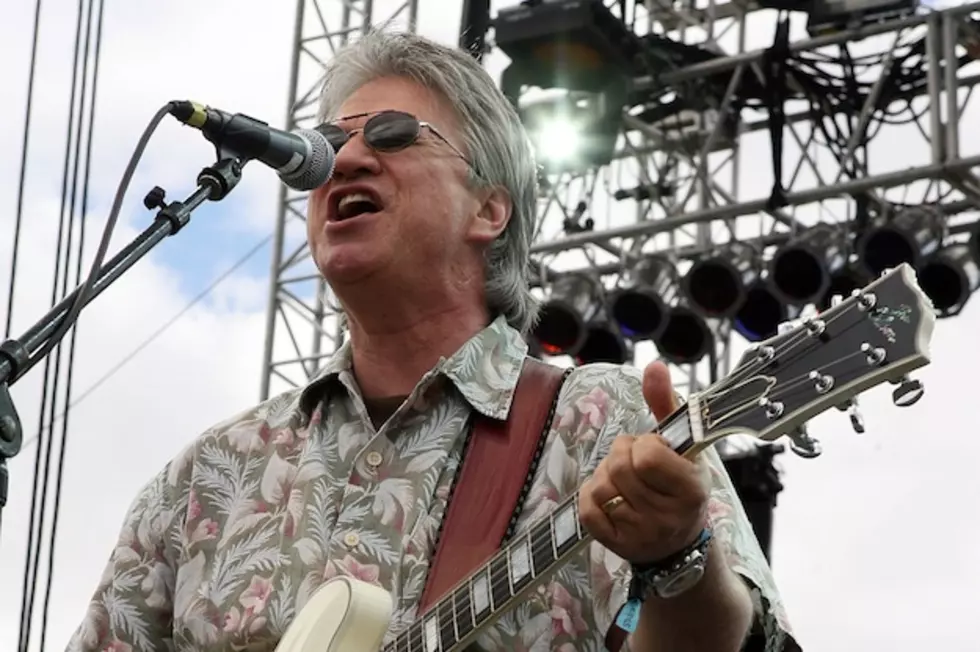 Richie Furay Confirms 2012 Buffalo Springfield Tour
Richie Furay says Buffalo Springfield will indeed continue their reunion with a 30-date tour set to kick off at the start of 2012. He reveals the news in a video interview with the Denver Post, confirming an earlier Facebook post.
"We're gonna actually go ahead and plan a tour for right after the first of the year," says. "We'll be starting in the South, and I've been told we'll do about 30 days when we do those concerts."
He adds that he has thoroughly enjoyed the reunion with his Buffalo Springfield bandmates Neil Young and Stephen Stills, thus far, as the group has already completed a California trek and a headlining gig at the Bonnaroo festival in Manchester, Tenn. "It's really fun reconnecting with Stephen and Neil," he says. "After 43 years of laying dormant, here we are playing the songs again!"
The video interview also shows Furay playing with his "multi-generational" group, the Richie Furay Band. "I have a pretty big stage on which to stand on," remarks Furay. "Not only with my band, the Richie Furay Band, but also with Buffalo Springfield."
Watch Richie Furay Talk About the Buffalo Springfield Reunion and More